Local SEO – 6 Tips for Small Business
24 May 2012

Local search optimization is a vital part of any small business going online. It's an effective way to promote your business in a certain area and make it more profitable.
Search engines work hard on providing the most relevant information for users' requests. Thus they give business owners a lot of opportunities to attract target visitors and new clients without breaking the bank.
These 6 simple SEO tricks will help you localize your business online within the budget.
1. Target Keywords with Region or City Mentioned
The first thing you should do to attract more potential clients is to figure out target keywords. As a rule it's common for such keywords to be long tail. Usually, they contain words like "buy", "sale", "order", "delivery" and mention geographical area (city, region).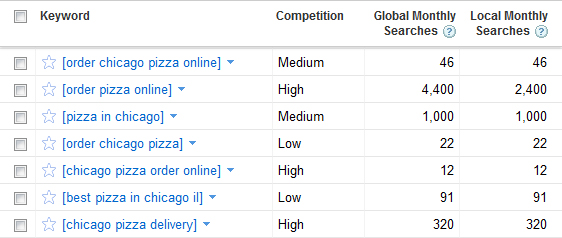 They also can contain some advantages or peculiarities, e.g. the fact that delivery is 24h.
2. Geographic Targeting in Google Webmaster
Some websites have names that comprise two parts where the first-level domain doesn't show any geographical targeting, e.g. «.net», «.com», «.org», «.info», etc. By default there is no targeting provided at such domains, that's why search engines rank these websites all over the world, i.e. they compete with other sites from all over the world. But you actually can tell search engines for which countries they should rank the site by changing the settings in Google Webmaster Tools.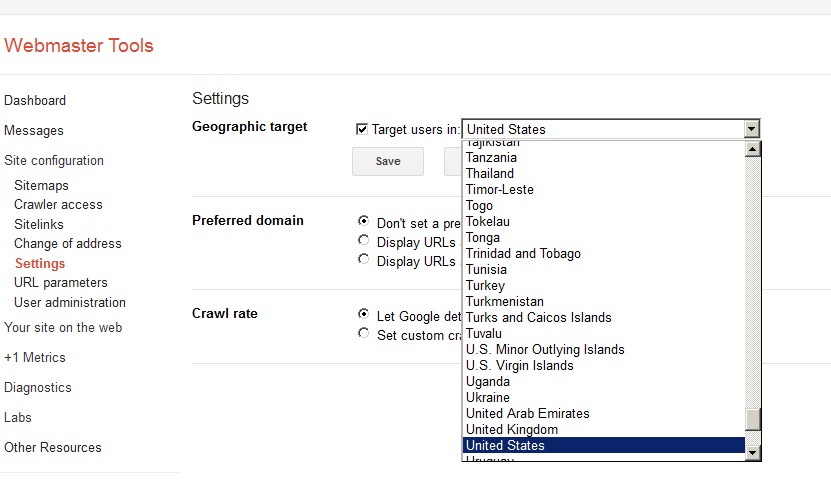 3. Address, Telephone, Email, and Other Contacts of Local Business
If you have a lot of visits but no purchases, it can lead to a real fiasco for a small business. To put it differently, potential clients got to your website but didn't do any actions–no orders, no calls, or consultations.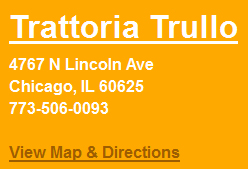 Create a simple and easily accessible contact form for your website. Typically, it is placed on the headers of every page. It's very convenient as there's no need to make another click to find the contact form.
4. Local Directories
You should never miss a chance to expose your website to many resources. The bigger amount of information about your site is on the web, the higher is the probability that you will get new visitors and clients. Add your websites to various directories and yellow pages of your city (e.g. www.yelp.com), write a few articles and submit them with the link to your site–use all options.
5. Google Places
Your website for small business should be on Google Places. Submit it and mention all its characteristics, advantages, contacts, add pictures and videos too.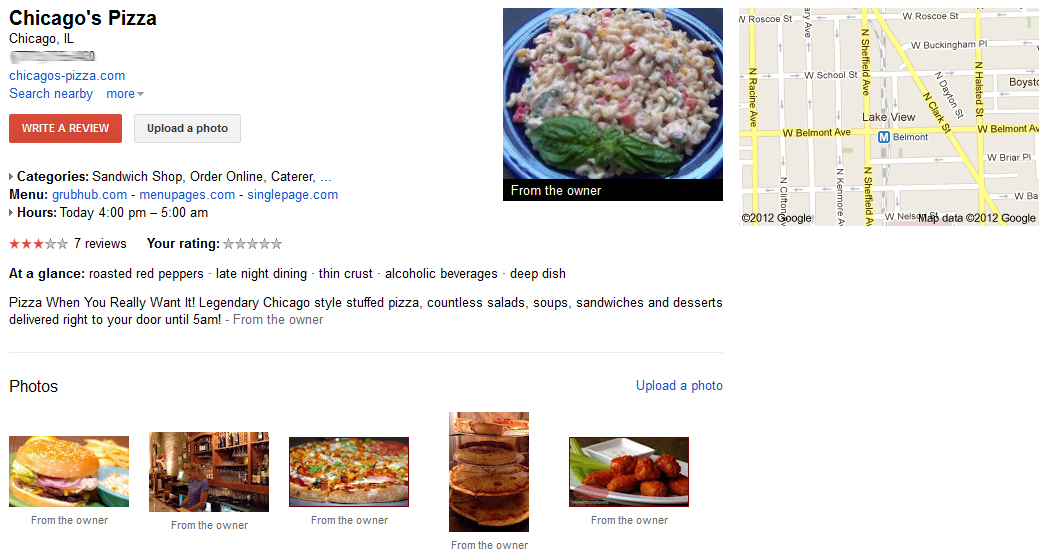 It will increase the chances to be found and valued by potential clients. The website will get into address listing which you can see on the search engine results page. It attracts much more attention than snippets below.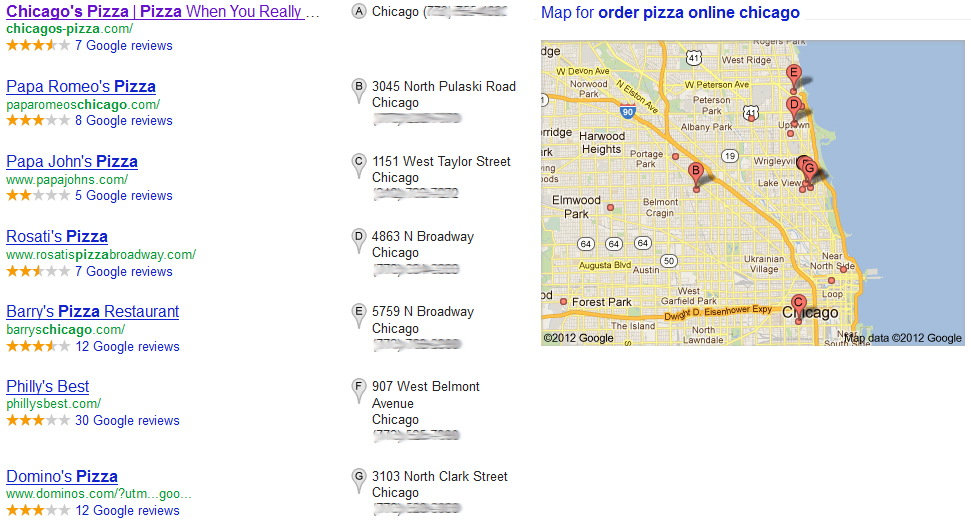 6. Rich Snippet & Rates
The rich snippet with microformats is another proof of Google helping users to see pages' content and understand if the search result is relevant. It also allows the rising click-through rate of the snippet and getting more potential clients.

Conclusion
Of course, search engines care about their users in the first place . They regularly present updates to make the search faster and provide the best results in a more convenient and easy-to-grasp way.
Local business owners should never ignore website promotion opportunities offered by search engines and care about their website as they care about business, service, and clients.