Web Development Services
Web Development Services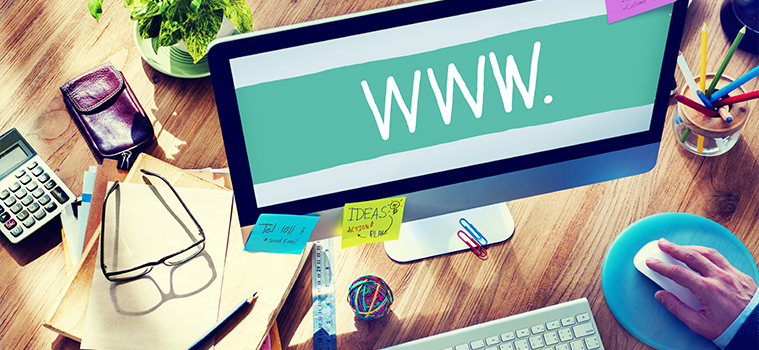 NIX Solutions provides professional web development services with our team of talented developers. IT is a fundamental part of our company, so each member of our company has been tried and tested in our own home court. We take great care in hiring, nurturing, and training skilled programmers who are passionate, experienced, and innovative. Let us create something great for you.
Our Toolkit
Custom web development requires different technologies. Depending on what you want, we can analyze and select the best tools for you. We work with HTML5, PHP, Java, .NET and CMS, which means our dedicated experts can combine multiple technologies to create exactly what your business needs.
Don't know which tool to use? No worries, we can recommend and execute the best option for you, even if it combines multiple technologies!
What We Can Build For You
NIX can handle anything from innovative web development to the classic website build. Below are some of our most popular requests.
Social networking websites: Social media is one of the most innovative forms of modern communication, offering instant answers and a cross between marketing and customer support opportunities. We can do everything from create social sharing websites to embed your social media profiles in your existing website.
Web portals: These are interactive websites filled with content. We make sure your information is organized so visitors can find what they're looking for quickly and easily.
Web applications: We create beautiful web­based apps that can handle high volumes of traffic and collect insightful data. These apps may be stand­alone, or we can integrate them seamlessly with larger web projects.
E­commerce: Online purchasing capabilities are crucial for online businesses, stores, and any company that wants to accept virtual payments. Our ecommerce web development services stand out for being reliable, secure, convenient, and highly customizable.
System web interface: Streamline your business process by automating the input and output of corporate information. Spend less time on menial tasks, while ensuring information exchange is accurate and timely, every time.
Video chat software: Create your own video chat tool to communicate with your team members, clients, or organize meetings. We've built video software that allows users to have clear, uninterrupted conferences online.
Games: We have extensive experience developing games for Facebook and other portals. Adding a game to your website is an excellent way to engage your visitors, and games on social media can easily market your brand, increase traffic to your website, and boost recognition for your web project.
Website localization: Create a website that targets your exact audience and overcomes language barriers. We create websites that want to reach clients in Russia and Ukraine. More than simply translating, we write copy natively and understand the intricacies of the culture (ie. if you want your site to showcase time, we'll code it in military time).
To learn more about our web development services, visit our portfolio to see what we've accomplished in the past, or contact us to start a conversation.