Digital Marketing
Digital Marketing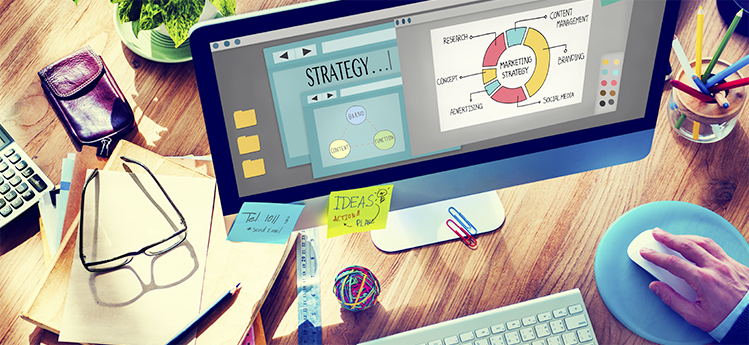 Whether you need to launch and/or promote a new mobile app, get top positions in Google search results, increase brand awareness or find new customers in social networks, we're here to help. You will get a comprehensive solution based on your business goals, competitors and target audience. Our team of experts will develop a marketing strategy, implement it and provide ongoing support, if necessary.
Our Digital Marketing Solutions
Mobile App Marketing (MAM)
We will help you launch a new mobile app and market it to new customers, and help you increase downloads for existing ones.
With our MAM service, we will:
Develop an effective marketing strategy customized to the nature of your product, users, and competitors
Optimize App Store and Google Play to achieve a higher rank in the store search results, be more visible to potential users, and increase the number of downloads
Do media marketing to gain attention for the app and generate publicity around it through blogs, PR publications, influencers, and tech journalists.
Set up paid advertising to put your ad in front of a massive audience and raise awareness about your app and increase your downloads.
As a result, you will:
Improve your app position in the app store
Increase the app downloads
Reach your target audience
Stand out from the competitors
Increase brand awareness
Search Engine Marketing for Lead Generation (SEO)
Do you want to make the website visible in search engines, get more traffic, and reach target customers? We offer you multiple search engine marketing services.
With our SEO service, we will:
Attract your target audience: Every website needs traffic, but more importantly to have target traffic which generates more revenue and achieves the end goal of your business. We'll help you to promote your website.
Improve user experience and content: We take into account website data and visitors' behavior to improve your website's usability and content.
As a result, you will:
Increase traffic with relevant content
Improve the usability of your site
Reach your target audience at the right time
Generate online leads and increase sales
Raise brand awareness
Social Media Marketing (SMM)
Social media marketing is a great tool to increase brand awareness, improve client engagement, and differentiate yourself from the competition.
With our SMM services, we will:
Build an SMM strategy
Write relevant content for your social page
Launch target advertising
Build a company page or community
Build a social media campaign
As a result, you will:
Increase brand awareness and reputation
Boost your online profile
Increase website traffic
Reach your target audience and create a loyal fan base
Get feedback from users and respond immediately
Landing Page Creation
A landing page is a great way to generate more leads, get visitors to take a specific action such as making a purchase, completing registration, or subscribing to your mailing list. We'll build a landing page and implement a marketing strategy to achieve concrete results for your business.
With our Landing Page Creation service, we will:
Analyze your product, target audience, and competitors
Outline the specific goals
Write persuasive content
Landing page design, markup, and development
Set up advertising campaigns
As a result, you will:
Generate leads
Boost your conversion rate
Improve brand awareness
Use analytics to improve your marketing strategy
Allocate your advertising budget effectively by focusing on people who are really interested in your product/service