Enterprise Solutions
Enterprise Solutions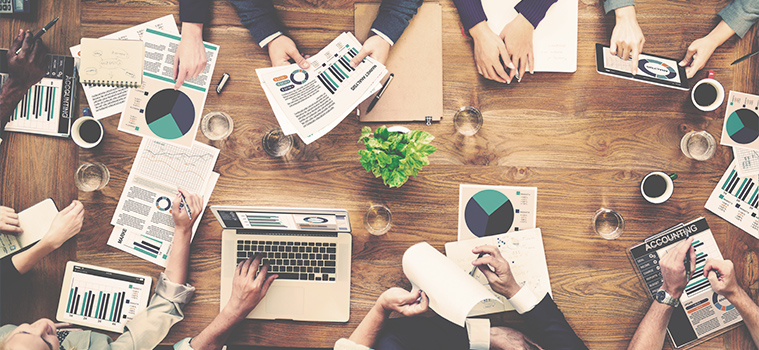 Businesses in different industries have unique sets of concerns and challenges. NIX Solutions enterprise software development team works to make organization operations as efficient as possible, so that your company can focus on growth instead of maintenance. Our enterprise systems have helped clients from the United States to Europe save time and money on IT, optimize workflow, and eliminate risks.
We develop enterprise solutions using Java and .NET technologies. Our engineers are able to:
Design N-layer software architecture;
Analyze your workflow and develop IT strategies;
Build and implement custom solutions;
Re­engineer your existing enterprise systems for better results.
Whether you need a better way to manage your warehouse, or to automate the workflow of a car service center, we have the experience and skills to find your best enterprise software solution.
Visit our portfolio to see our previous enterprise systems, or contact us and let us know what you're looking for.