uPackingList App Reached Final Release
9 June 2011
Finally it happened – we are proud to present release of uPackingList app in version 1.22!
What does it mean for you? It means a lot of new features and support of devices with Android 3.0 onboard.
uPackingList from NIX Solutions is an application that helps you in packing cases for a trip without headache. You will not forget to take the smallest thing, because you can check yourself with a convenient list of necessary items in your mobile phone.
We always think about making our life easier. Our managers and developers travel to meet with the clients, attend conferences and trainings in the USA and Europe. Their packing for a trip should should be as efficient as possible. As a mobile development company, we created the app to enhance travel experience.
Today if you are using a tablet with Android 3.0, the capabilities of your devices will be used on full. We have added fragments support for uPackingList in this release: you don't have to switch between Main Screen and Pack Screen anymore, because they are presented at the same time. Convenient, isn't it?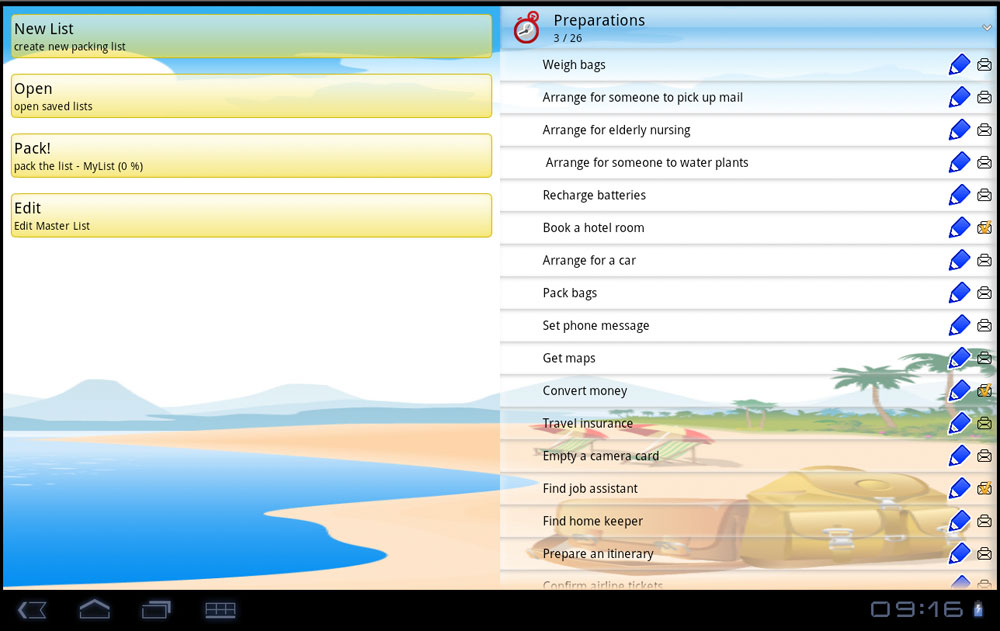 The other useful feature in uPackingList for Android is ability to specify quantity of items you want to take for a tour and add an image from gallery or make a photo by camera. This way while being in a mall you may calculate a quantity of stuff you want to buy depending on its price and take a photo of exact product on a shelf.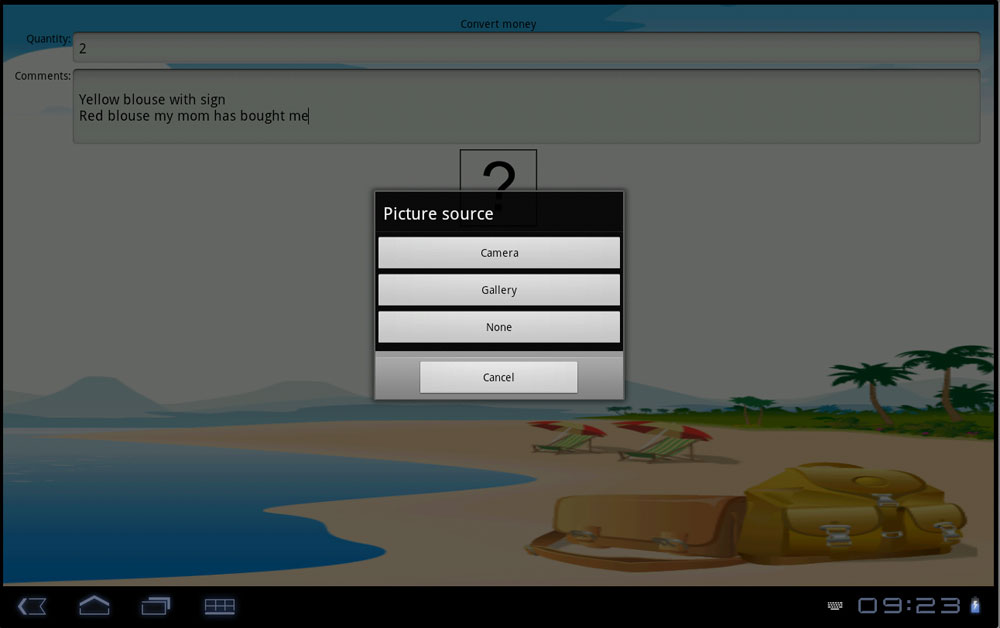 Now it's possible to edit items and categories independently for each list! When you delete item, for example, in Travel to Miami, the item is still available for other lists. If you want to remove or edit  item in uPackinglist app then use Master list that has  impact for all the lists in the app.
Of course we have improved the functionality and  fixed  the minor bugs we have found and our users have reported us using form below.
If you have any suggestions regarding functionality, content of feature updates or have found a bug, write to us: [email protected].