NIX Israel Connections
Israel Connections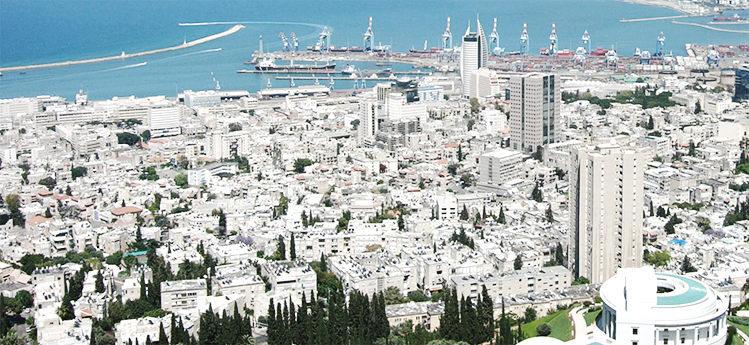 NIX Solutions  is a leading software development company based In Ukraine. Founded in 1994, the company is a powerhouse provider of optimal IT solutions for businesses.
It has forged a strategic partnership with Israel-based company, United Perfectum, which has significantly impacted the company's strength by expanding its reach and expertise into various business domains such as biopharmaceuticals and healthcare, geo tracking technology, social networks, manufacturing, education, insurance, telecommunications, games and entertainment.
Though geographically separate, they share the same mission: to work so that each client, regardless of their project size, becomes a long-term partner. In order to meet the highest quality standards, the joint team of NIX and UP brings their internal development processes and quality management in line with international requirements. They implement enterprise solutions with multi-tier architecture and have established a unique style of collaboration. So far, it has yielded successful projects and an influx of new clients in that country.
This collaboration paves the way for the expansion of NIX' global presence. Offices in the US, Canada, Scandinavia and Western Europe will be set up in the near future.