What Testers Want?
23 October 2017
This article was triggered by a situation that occurred during my recent trip to the US. In one of the meetings, a customer of mine asked, "How can I be sure that your QA team will take the load off of me?" Fair question. Since I'm only there for a few days, what's a good way to prove to this customer that we can do it or, at least, dispel their doubts?

I had a novel idea: why don't we find out from the team itself? I suggested that we conduct a facilitated brainstorming session. The idea was to get some insights into their thought processes and motivations as members of the QA team.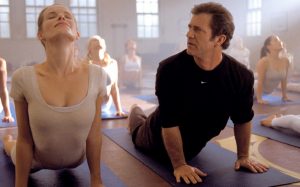 This reminded me of an interesting movie that came out years ago titled What Women Want. The main character Nick Marshall got the gift of hearing women's thoughts. Neither us nor our customers possess the same gift, but we have the Facilitation Team that I personally requested to come in and shed some light on the matter.
The session was scheduled as soon as the QA team was assembled. To keep things objective and to prove to the customer that this was not "staged", each participant was asked to write down their answer to a general question: "What are your goals as a QA professional?" Then, the team was divided into groups. Each group had to 1) discuss their goals among themselves, 2) elaborate their answers using a set of criteria, and 3) decide which answers to post on the Facilitation Board. All the answers that were posted on the Board were then clustered based on their meaning, until a thread of useful information was revealed. The goals that were relevant to the customer's original question were selected.
Here they are:
Allow the customer to focus on business activities rather than spending time monitoring project development.
Update the customer regularly about the product quality, potential risks, and project status to help inform their business decision-making.
Help the customer's reputation and professional image to thrive steadily in the eyes of their customers.
Enable customers to have total control over the budget, eliminating bugs and prolonged testing iterations.
Ensure timely product releases to meet scheduled marketing campaigns and/or any other planned activities.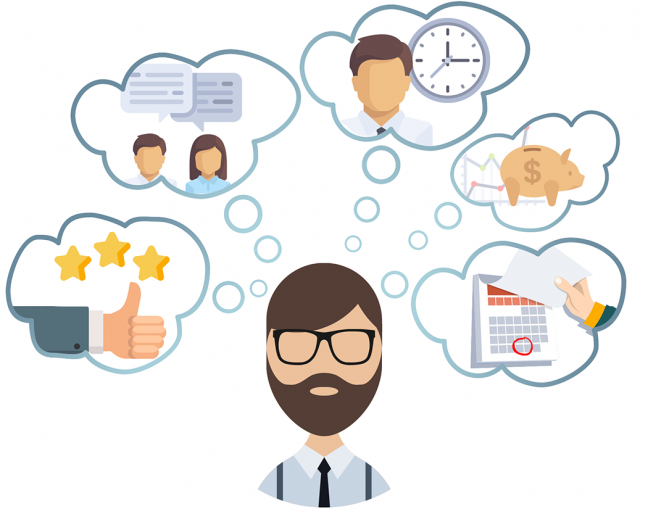 These answers reassured me that NIX does not only have highly skilled QA professionals, but they are in it for the right reasons. It truly reflects our default orientation of "having our customer's back".
In addition, we gleaned from the other answers how our QA team achieves the goals they listed above: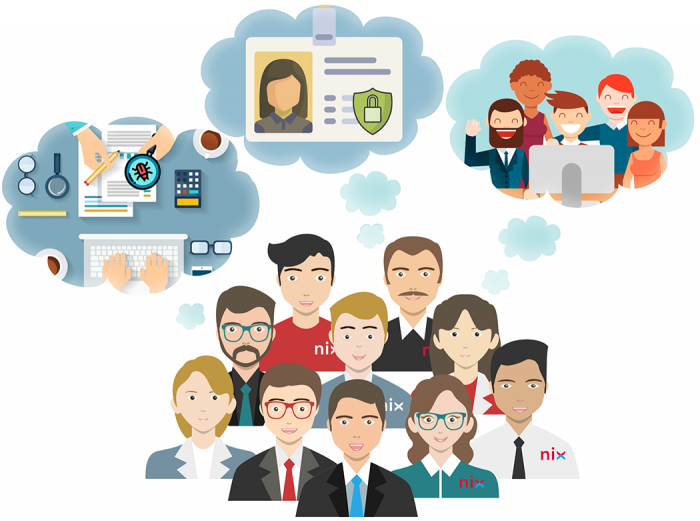 We provide quality experience for the end user to ensure they would be happy to share and recommend the product and our service to others.
We provide support to the development team to ensure the delivery progress is predictable and completely clear for customer.
We implement the latest security tools to ensure that the customers' sensitive data is protected.
Of course, these are mere words on paper that were posted on the Facilitation Board. I'm sure when my customer read these, it might have given them some semblance of peace of mind.
However, the real test is not what the NIX testers think — it's what they do. It's what happens during the project. Actions always speak louder. When we demonstrate how we carefully test every nook and cranny of their product, how we tackle every issue that comes up, how we communicate with transparency and provide timely status — those are the things that will prove to the customer why they can trust us.
And that is what our testers want.
Written by Ivan Tkach, NIX Solutions CTO