Three Steps of QA Detox. Step #1
15 November 2017
 "Prevention is better than treatment". This simple truth is supported not only in medicine but in all possible areas of life. IT world is no exception, furthermore practical experience proves the value of prevention. Any kind of project by default incorporates investment of time, effort, finances. Our QA team is happy to share useful methods, purposed to prevent typical yet potentially challenging ailments, based on our own experience. Please welcome a triplet of articles, dedicated to fortify QA immunity.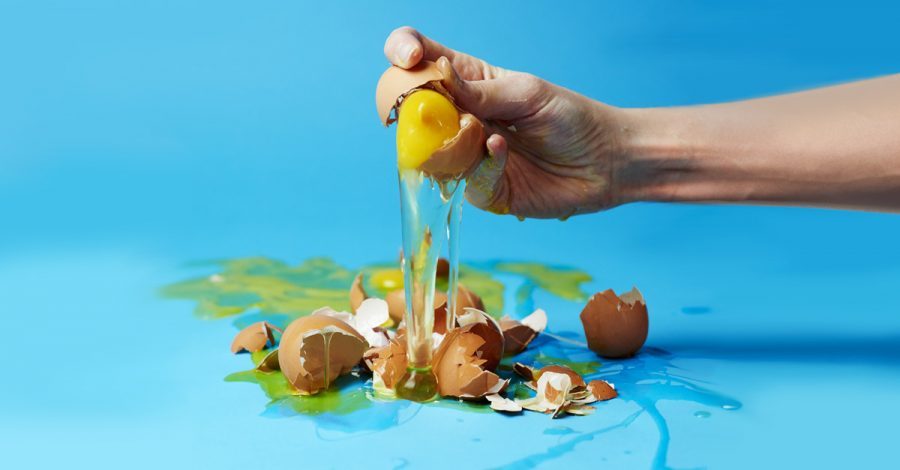 Step #1: Bring clarity and order to the workflow
Some years ago, our team was assigned to a large-scale project. The major goal was to establish corporate management. The existing system has been in use for 10+ years so when we got onboard, we had a lot of "discoveries".
Just like a visit to the doctor's office, the new customer (i.e., our patient) was experiencing a slew of challenges (i.e., diseases). We (i.e., Dr. NIX) did our best to treat each one of them. Here is the first one:
Symptoms: Absence of clear objectives and lack of planning. Work responsibilities were ambiguous and confusing; as a result, important tasks were either delayed or missed. Neither customer nor his team had a grip on the project status. There was no confidence that all released features were working properly, if critical issues were being addressed, and if peculiar configurations and data settings have been tested.
Diagnosis: Poorly organized work process
Treatment: With this alarming state, the number one priority for our team was to get acquainted with the system to the point that we can bring order to the workflow: we outlined general milestones with corresponding delivery dates, categorized tasks and responsibilities based on their relevancy to the project, and distributed tasks to the developers. Using a trusted issue-tracking systems (Jira in our case) came in handy. Once this goal was accomplished, we set up an issue tracker demo for the customer to guide them through the workflow.
Prevention: To ensure that this problem doesn't occur in your project:
Specify and share short- and long-term business objectives. It is highly important to know the deadlines, if stakeholders are expecting results by a certain date, if there are conferences/promo where product is to be presented.
Be sure to use an issue tracker. All planned tasks should have a corresponding assignee. Tasks statuses should be always updated so there is a clear understanding of where the project is at.
For the Record:
Good indicators incorporate total team awareness of vital project highlights such as goals, deadlines and progress. With properly set demo & feedback system, everybody is set to the purpose and knows what to do next. Time and effort, spent on organization are definitely justified by the realization of positive growth and dynamics, that bring you closer to set business objectives.
Don't miss Step #2 of our QA Detox Guide, coming out next week.