Referral Business Model – Your Business, Which Grows by Itself
5 June 2018
It is a well-known fact, that bringing a new client is 5-10 times more expensive than working with an existing one. But this is not everything:  the average paycheck from recurrent customer (according to statistics) is 67% higher, than the one from newcomers.
Working with repeated clients and recurrent sales – is the main growth driver in the modern sales scheme. For reaching these goals majority of the companies create numerous loyalty programs, but very few of them take into account the real customers` needs.
Referral programs can be called one of the most efficient ways of collaboration between a seller-company and its partners.
For the company itself – it is a great channel of clients attraction, for the partners – additional income sources, as each purchase through a referral brings a reward – the percentage from the deal amount.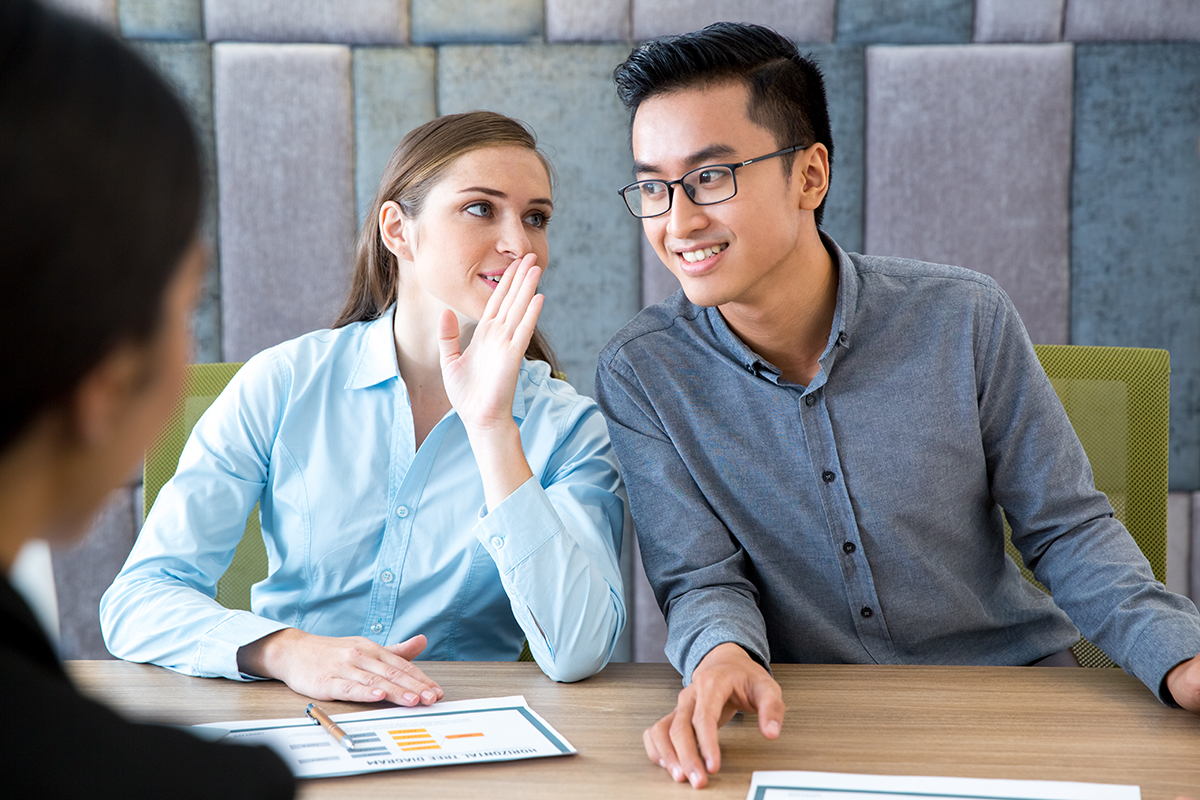 Why is this model so great
The way of spreading information from mouth to mouth goes back to ancient history (the times of Aristotle), but even nowadays, according to the Nielsen research, 84% of respondents state that the recommendation from people they know (relatives, friends, business partners) – is a chanel they trust the most.
This shows us that psychology, which was formed before the modern methods of communication appeared, has remained unchanged.
Doing business, based on recommendations, the trust is the main reason for recommendation, and the lack of trust – the only main reason for not recommending a company and its service.
There are a lot of ways, how the companies can build and ruin the trust of their client, and most of them are based on the concept of honesty.
Trust can be gained by keeping promises: this is related to the obvious terms, such as timely delivery, honest marketing messages, fulfilling the obligations, respectful services. If the promises are not fulfilled – trust will be easily lost.
People get involved in the stories, which can be called personal, impressive, meaningful.
Create a story about your company, yourself, your products and services, which will allow you to tell the story of who you are, what you do, what keeps you up at night, what drives and motivates you, what makes you laugh and what you do to make this world better.
An important hint for building your marketing campaigns: be proud not just of yourself, but of your clients` success.
Statistics shows, that even if people really like the service or the product, they rarely tell talk  it without a direct question, but if you reward your clients, they will share this information eagerly.
As was said before – the key of referral marketing success – to create a motivational proposal for the audience, which fits their interest in a maximum way, and in the same way, it's beneficial for you.
All referral marketing campaigns can be broken down into two main groups:
Pre-sale: you offer a discount to a potential client, or bonus, for a recommendation, before he signs the deal. In such a way, the client is motivated to conduct an immediate deal, and a word of mouth is being spread at a wide audience. This requires significant expenses, as you would need to provide a discount to a whole incoming quantity of client, as well as their friends, coming by their advice.
After-sale: the client is encouraged to recommend a company when he is already using the services/ has conducted a purchase. This way the, sales-pipeline is more narrow – we do not include the clients, who did not make a deal. Additionally – only loyal clients follow this proposition. It's a hard task to set up such audience to a repeated purchase, but it brings in the maximum value.
The main tasks, which you can solve with the help of referral strategy are:
New clients acquisition
Retention of the current clients
Overall paycheck growth
The main benefits of referral scheme:
getting new clients with minimal effort
low marketing expenses – clients tell about your service
profit growth caused by repeated deals
What to do with the given information? – think of the audience you want your referral campaign to be aimed at, list the values of this audience and create a proposal, which will be valuable for your clients and for you.
Kick back  and relax: if you are good at what you do – your happy clients will grow your profits for you :)