NIX Solutions Honorary President Igor Braginsky, Ph.D. Is Leaving the Company
28 October 2018
NIX Solutions Honorary President Igor Braginsky, Ph.D. announced that he is leaving the company in November 2018 to pursue other entrepreneurial opportunities.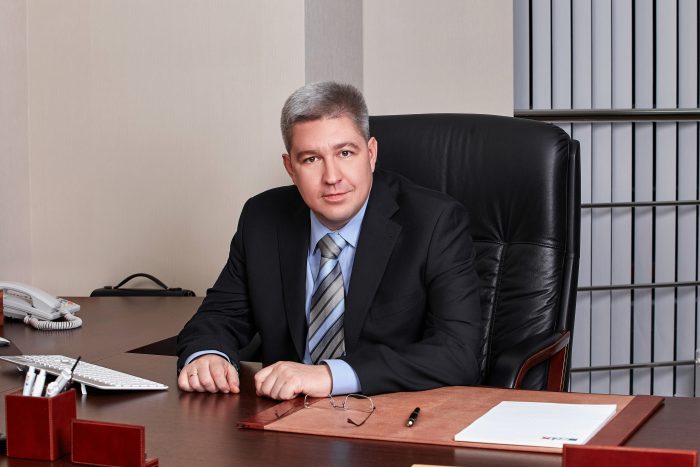 Braginsky is a pioneer Ukrainian entrepreneur in the custom software development domain. Having founded his software business in the '90s, he spent several years expanding from a humble garage startup into a powerhouse IT firm.
After setting up a strong management team of his company, Braginsky stepped back from operational activities. For the past 5 years, he has focused exclusively on projects beyond the company while remaining its Honorary President.
A lifelong learner, he seized every opportunity to further his education. In 2013, he earned his PhD in Software Development Quality Processes at the Kharkiv State Polytechnic University. In 2014, he completed the Advanced Management Program in the Wharton School of the University of Pennsylvania and the Senior Executive Program in Stanford University Graduate School of Business a year later.
In the past few years, Braginsky has been focusing on social activities in Ukraine, improving the business climate and working on solutions for the educational system. In 2017, he joined the Kharkiv IT Cluster and Kharkiv Polytechnic University Supervisory Boards. This year, he became a member of Emerging Europe Alliance Steering Group. He is passionate about improving the image of Ukraine and Kharkiv as a reliable business destination. He proudly represented the country at recent Emerging Europe: Outlook on Ukraine, the Israeli-Ukrainian Innovation Expo 2018 and other international events meant to strengthen the connection between Ukraine and the global markets.
After leaving NIX Solutions, Braginsky is expected to innovate new projects. With that said he hasn't given any comments with regards to the possible domain of his future plans.