NIX Solutions is a Global Sourcing Association Award Finalist
29 October 2018
NIX Solutions, a leading custom software development provider, is proud to announce the company has been selected as a finalist for the 2018 Global Sourcing Association Award (GSA UK)  in the category Business Services Project of the Year. It's the leading event celebrating the best practices of innovation and pioneering by suppliers, buyers, and advisors.
The event on November 22 at the Marriott Grosvenor Square in London aims to bring together many of the leading outsourcing companies and industry experts. Best practices will be  rewarded and praised as the efforts of organizations and teams who have demonstrated excellent results in business services in 2018.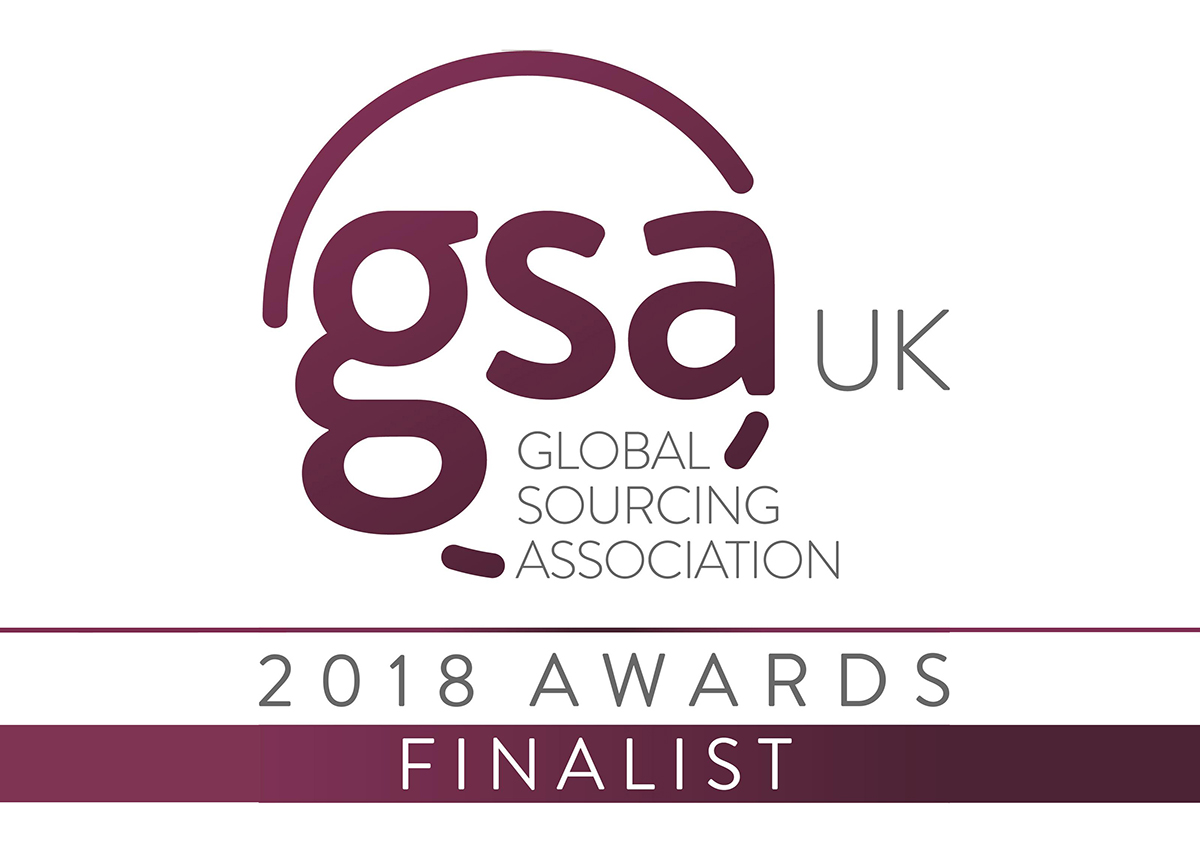 The judging is  based on the following parameters:
Strategy
Partnership approach
Benefits realisation
Best practice and governance
Innovation
NIX Solutions has worked and continues to successfully collaborate with clients from the UK. We are a trusted vendor, who has entered the UK outsourcing market, flourished, and strengthened our position on it.  We genuinely care about bringing fast business growth and great success. Focusing on results, openness and responsibility, our team depends on these values while cooperating with clients.
We develop new solutions for various business domains: Manufacturing, Insurance, Biopharmaceuticals and healthcare, Geo-tracking technology, Internet and social networks, Telecommunications, Enterprise resource planning, Games and entertainment, and E-learning and distance education. We strive to make our society more innovative.
Establishing good communication and management for each project, we make our relationships stronger and more trustworthy. Our customers can confirm this.
The NIX team is extremely proud of this achievement. These events help us and other companies show our abilities and experience and deliver the best performance in outsourcing and value creation for our customers.