NIX Solutions Birthday Company Retreat
9 November 2015
It was early September, and 1500 NIX Solutions employees gathered for a company retreat to celebrate the company's 21st anniversary. This time, we decided to hold it in the format of a captivating quest challenge in the Indian style.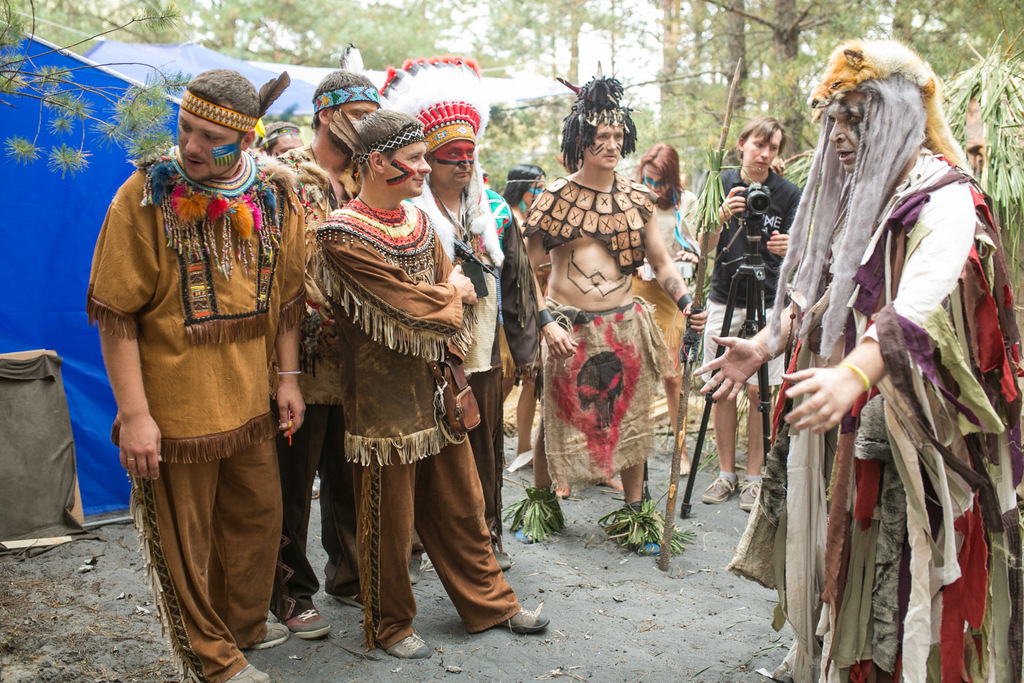 While teams were solving the quest, NIX management was choosing the best campus.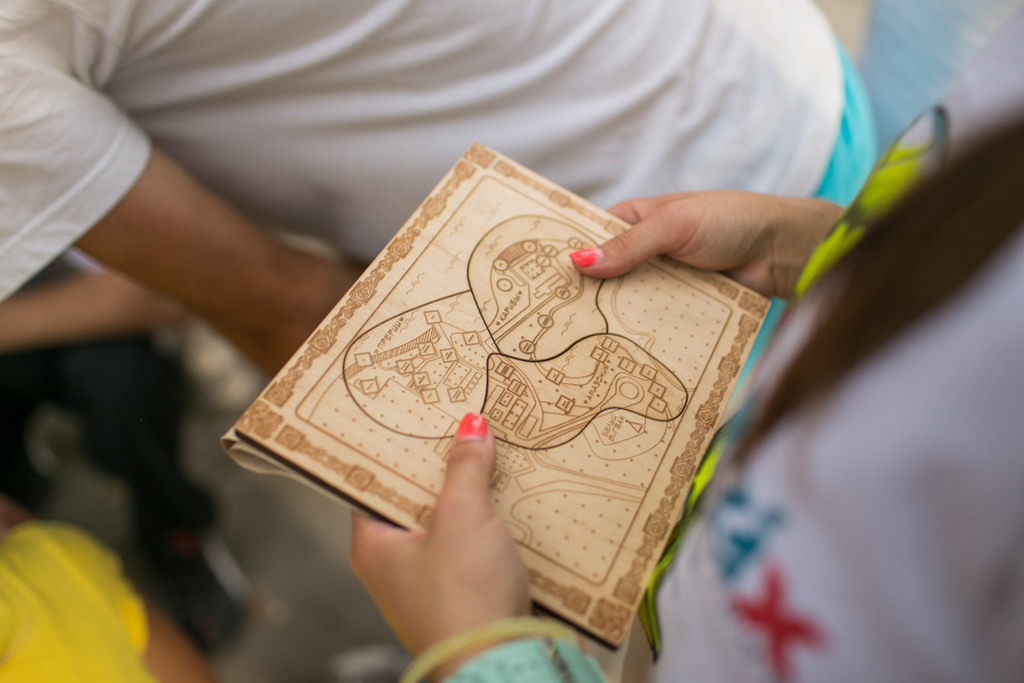 The quest map.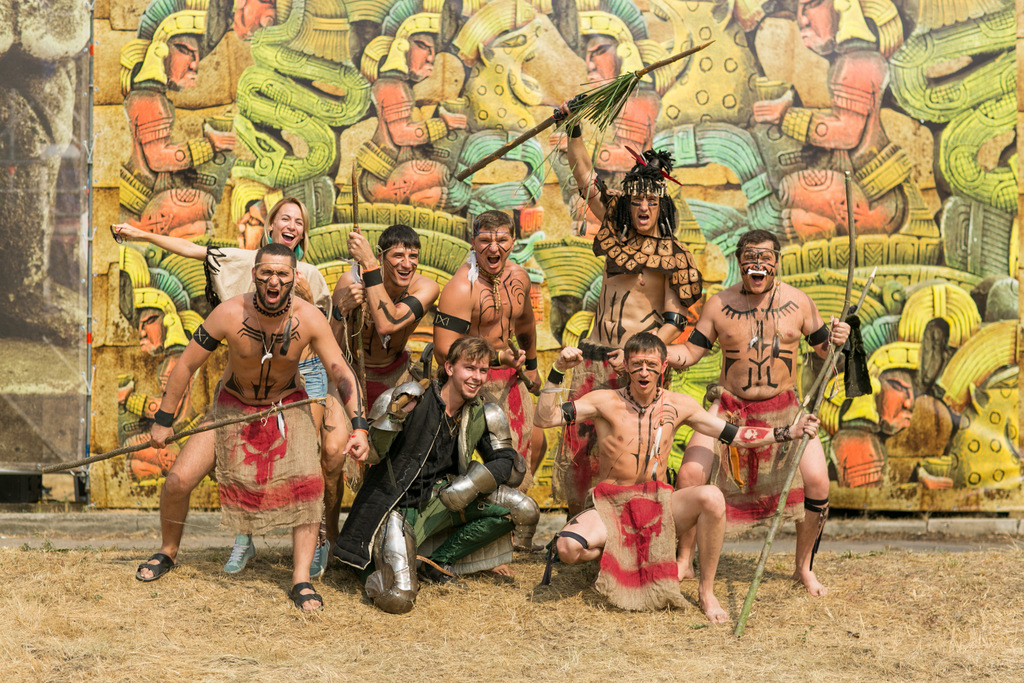 This team is definitely ready for the challenge.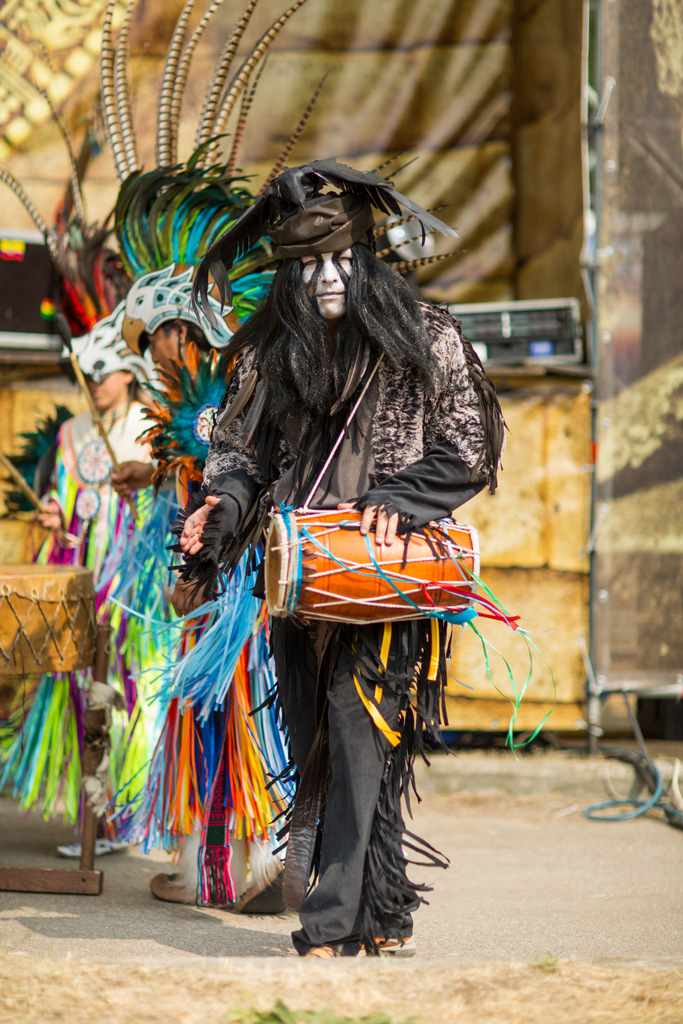 Guess who cast the most magic and spells?
Everyone, who happened to be there, enjoyed the amazing Indian lifestyle on the campus.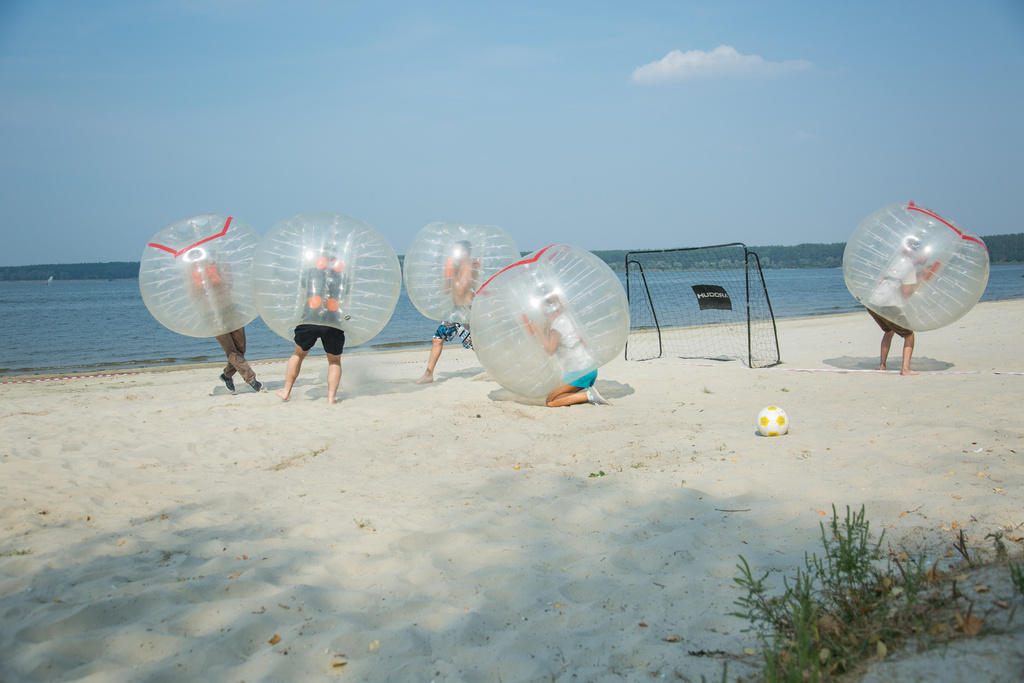 Who is more dexterous? Our guys tried to find out in a bumper ball match.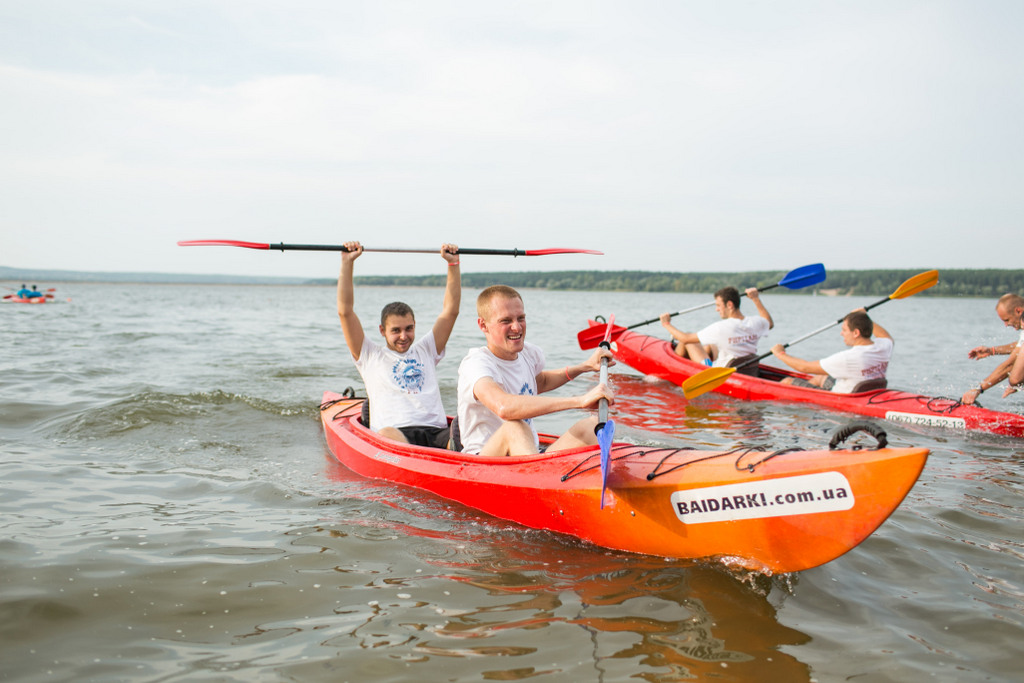 The teams competed not just on land, but on the water as well.
The night was bright with performances: 3D shows, fire shows, and surrealistic aqua-holographic. Cinematics.
Throughout all of our 21 years, we have constantly faced challenges through cooperation and teamwork to find the best approach for non-trivial solutions and every year we reaffirm this; for this big team of creative and close-knit NIX people, there is no task that is unsolvable!