NIX QA Testathon
2 October 2019
NIX always supports its staff in their desire to professionally grow, develop and level up. We are especially happy when the initiative bubbles up from within the guys themselves. Therefore, we always encourage their trips to conferences and meetups, as well as participation in various competitions. This time around, the NIX QA specialists decided to organize an internal Testathon to show what they're worth. It's become an excellent opportunity for our experts to show off their skills, and understand what they need to improve. We talked to the event's initiator and the participants and found out how they came up with this idea, prepared for the event and how they estimate the results.


What is NIX QA Testathon?
First of all, our Testathon is a social event designed to help certain corporate projects to improve, and enhance the quality of our testing services. This is also a great opportunity to show our customers how seriously we approach testing services.

We did not intend to organize a master class, lecture, workshop or something similar. Despite the very warm and friendly atmosphere, it is also a competition where under the conditions of limited time, lack of documentation and an unusual environment, the participants showed what they are truly capable of. At the same time, they also had to apply experience from their projects and build communications within teams.

Dmitriy, Testathon Initiator

Testathon is an event where QA specialists from different departments could try their hand at testing unfamiliar projects. In total, there were 3 directions to choose from: Web, Android app, iOS app. The teams consisted of three people and were formed by the participants themselves (there were also teams of 2 people, but this did not stop them from playing at a good level and winning the prizes). The web direction has cut a swath, whereas mobile testing was less popular. However, this didn't prevent the competition from turning out to be very fascinating. All in all, the Testathon lasted for 5 hours and was intense from beginning to end. The judging system doled out fines for duplicates and incorrect severity, so the wait for the results was very anxious. I enjoyed the process a lot and hope that the next time more guys will want to try their hand at testing.

Pavel, QD Department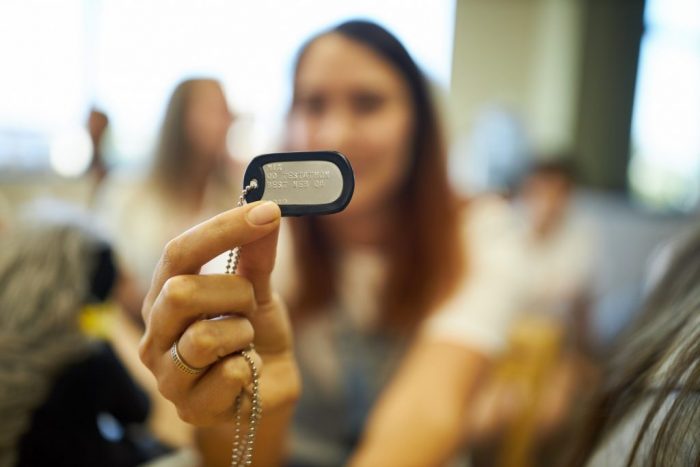 We have already analyzed the pilot experience of conducting the pilot QA Testathon, awarded winners, gathered the feedback from the participants and are ready for the new powerful events. Quality Assurance is only one option from the wide variety of services that NIX offers. We offer our clients a set of solutions built on a committed end-to-end development cycle and will be happy to go with you through all the stages: from primary consultation till the post-release maintenance and control.