NIX at NG-DE 2019: Angular and More
7 November 2019
There are thousands of reasons why NIX remains the best in the industry, and here is one of them ㅡ Our developers attend dozens of top-ranked conferences annually, travel around the world to learn new things and exchange experience with international colleagues. This time around, our guys went to the famous Angular conference in Berlin NG-DE 2019, and now are ready to share their impressions with us.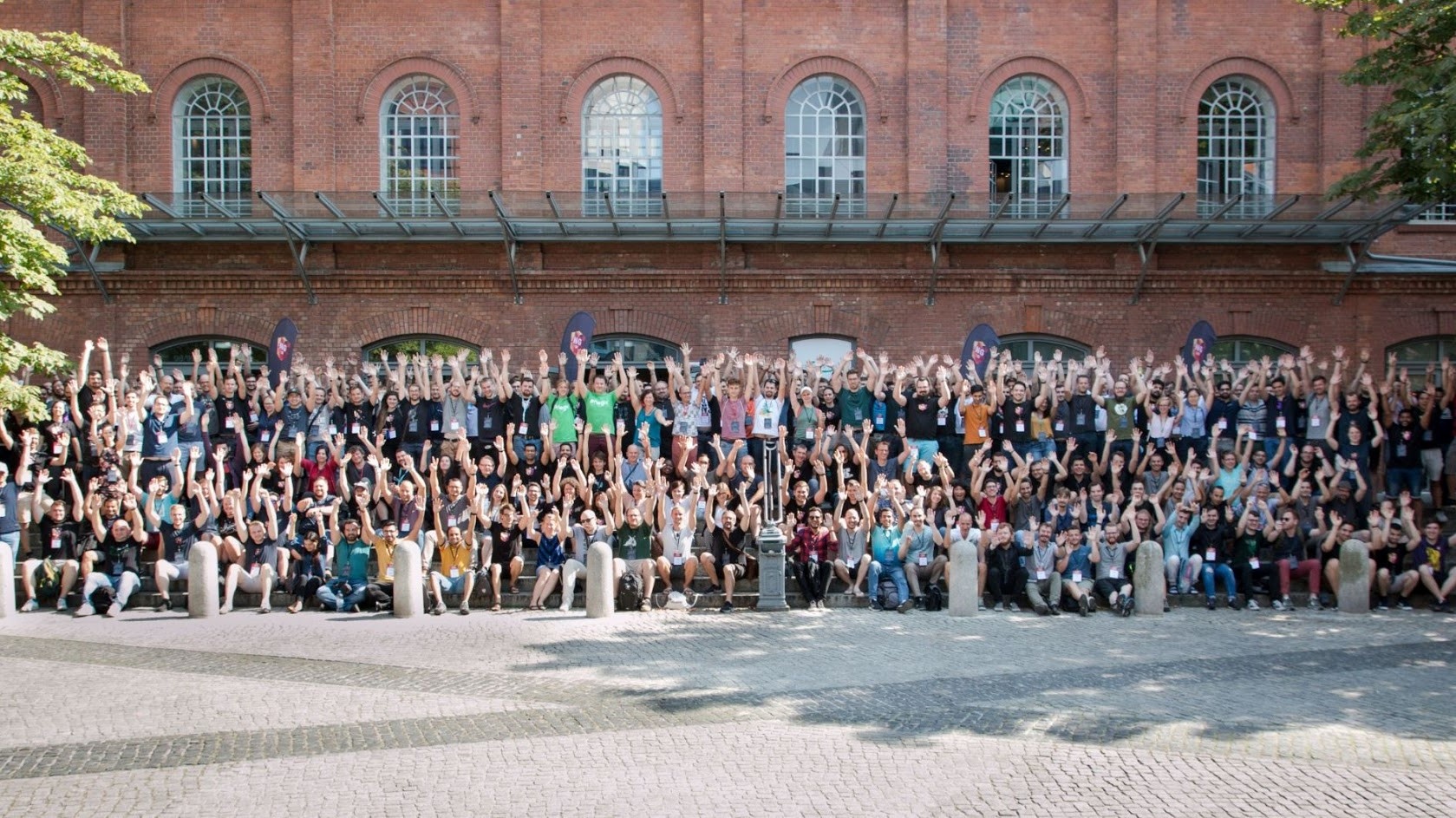 NG-DE 2019 is a great opportunity to learn from the leading experts and communicate with other Angular enthusiasts. Here you can learn about the latest Angular developments from world-famous specialists, get direct access to the best cases at practical seminars, and back up your knowledge with an official certificate.


"I can say with 100% certainty that the conference program demonstrated so many useful cases. Thanks to such events, you can find a new approach and rethink your everyday work routine. When the speaker talks about the problems that you have already worked with but offers a different approach, you take it into your arsenal of solutions. It doesn't mean that you will immediately use it, but this understanding can certainly help you in working on your current and future projects".
                                                                                                                                                                                                                                                                                                                                 Elena, JavaScript Developer at NIX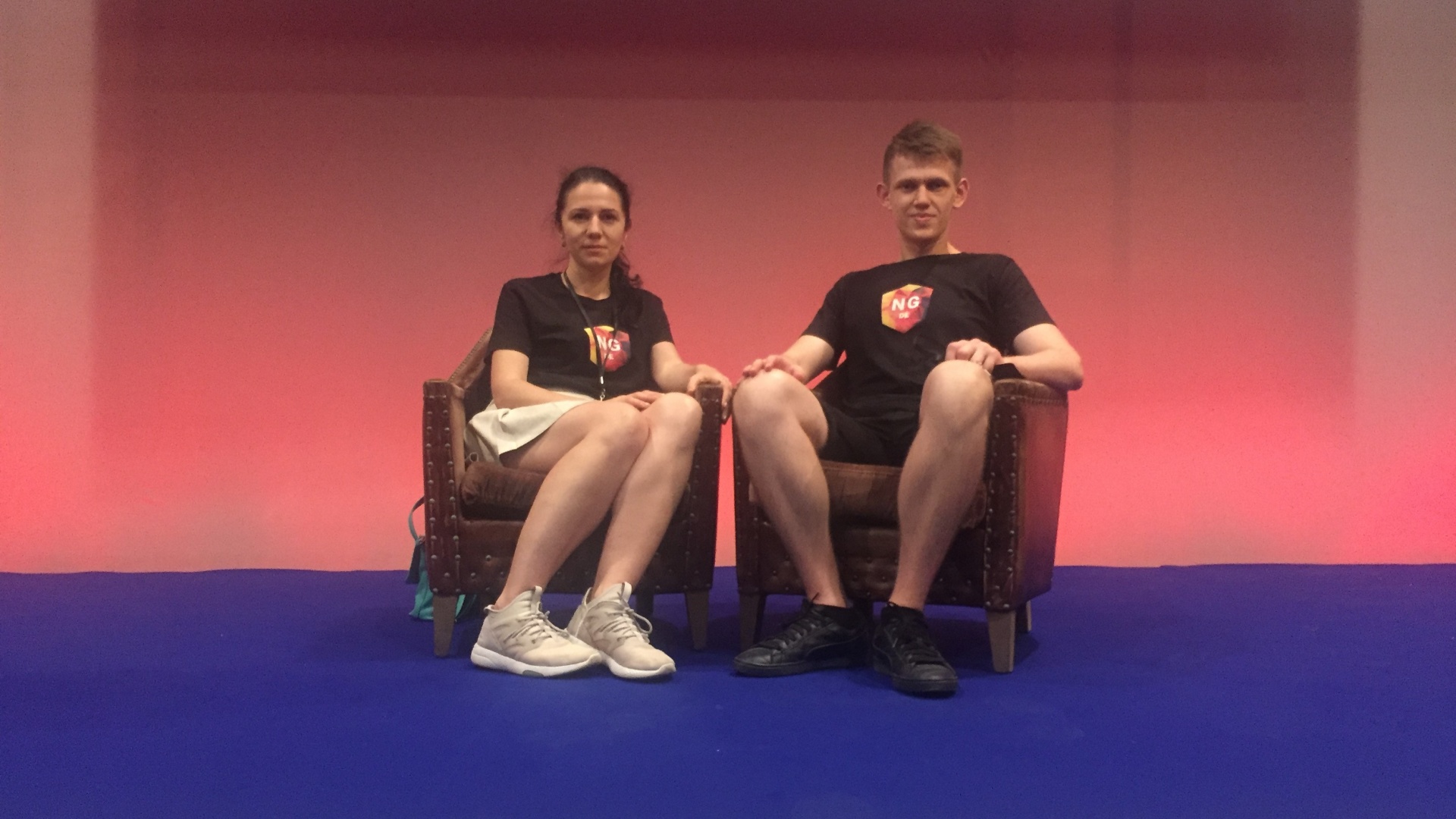 One of the main focuses of the conference was the coming update to Angular 9.0: the important points to pay attention to while working with it, what the main difficulties could be and how to solve them. However, this wasn't the only advantage. The conference provided participants with the opportunity to apply new knowledge in practice, exchange the experience, discuss the most common challenges and uncommon solutions and approaches. And what's more important, during such events our developers improve their knowledge and skills to deliver the most up-to-date and effective solutions for you.