NIX at Data Council Barcelona 2019
25 November 2019
Today you won't find any large tech event without NIX representatives on the stage, or mingling among the attendees. Our experts regularly show up at the top world conferences as attendees, speakers or exhibitors to share their knowledge with colleagues from different countries and exchange experiences with them. Recently, our specialists attended the Data Council in Barcelona. Now they are back, rested and ready to share their impressions.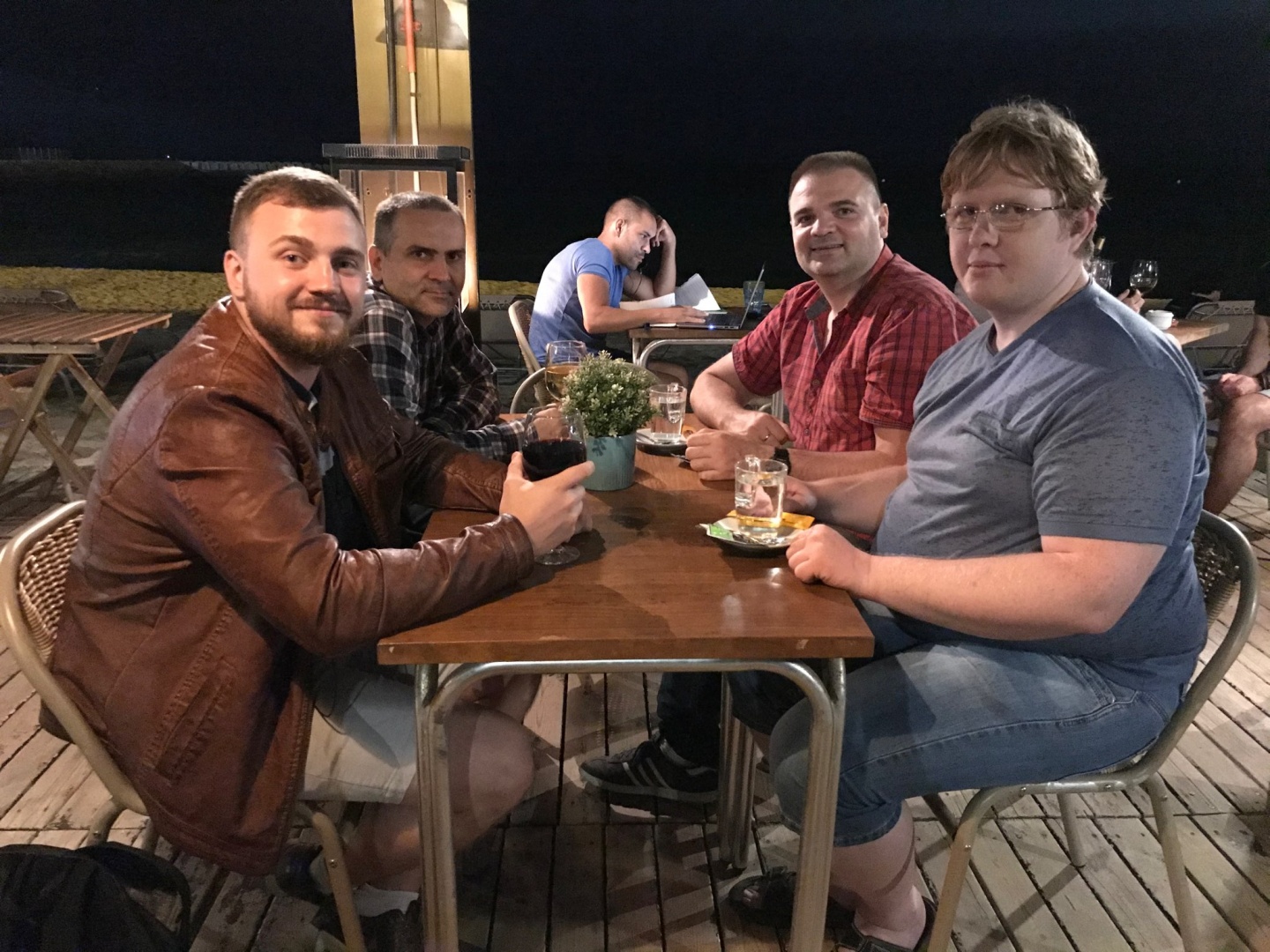 Data Council is a massive top-ranked international conference dedicated to data platforms, science, and analytics. Engineers, developers, analysts, and data specialists come here in the search for new instruments and ideas for developing innovative AI products. Here, experts can discuss the challenges they face, share real-world cases and propose fresh, unexpected solutions.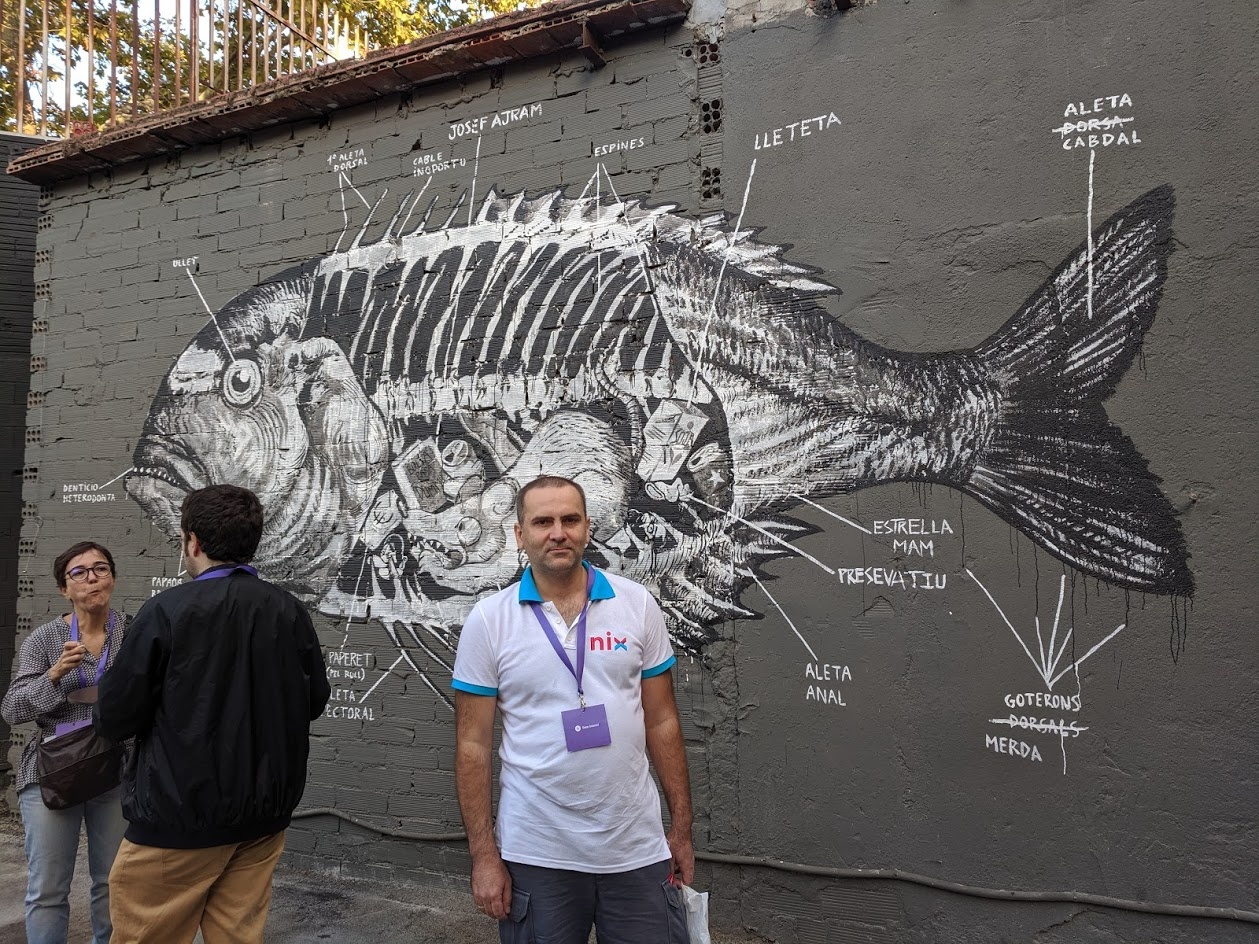 Each presentation at Data Council is made by renowned AI and Data Science specialists from Google, Uber, Datadog, Intermix, LINE, Eurecat, Schibsted, Yara. The NIX team was happy to be among the world's top-ranked experts and exchange their experience with them. 
"At Data Council in Barcelona, we heard so many fascinating lectures and got an invaluable experience since not only lecturers but also regular participants had an opportunity to share their difficulties and discuss possible solutions. That is why we came back home to NIX with so many useful cases and information, which we are eager to implement in our projects."
                                                                                                                                                                                                                                                                                                                                                Dima, C++ Developer


Visiting world conferences has become a major part of our lifestyle at NIX. Our guys cannot imagine their lives without these trips where they can meet first-class experts, improve their skills and exchange experience with colleagues. Each conference adds to our shared knowledge bank of experience, with new skills and expertise. This helps us always stay ahead and offer our clients the most relevant and innovative solutions.