Kharkiv Now a Major IT Hub in Ukraine
12 September 2018
As of April 2018, there are 25000 IT industry specialists in Kharkiv, making it the second largest IT hub in Ukraine after Kyiv,  and well ahead of Lviv, Dnipro, and Odessa.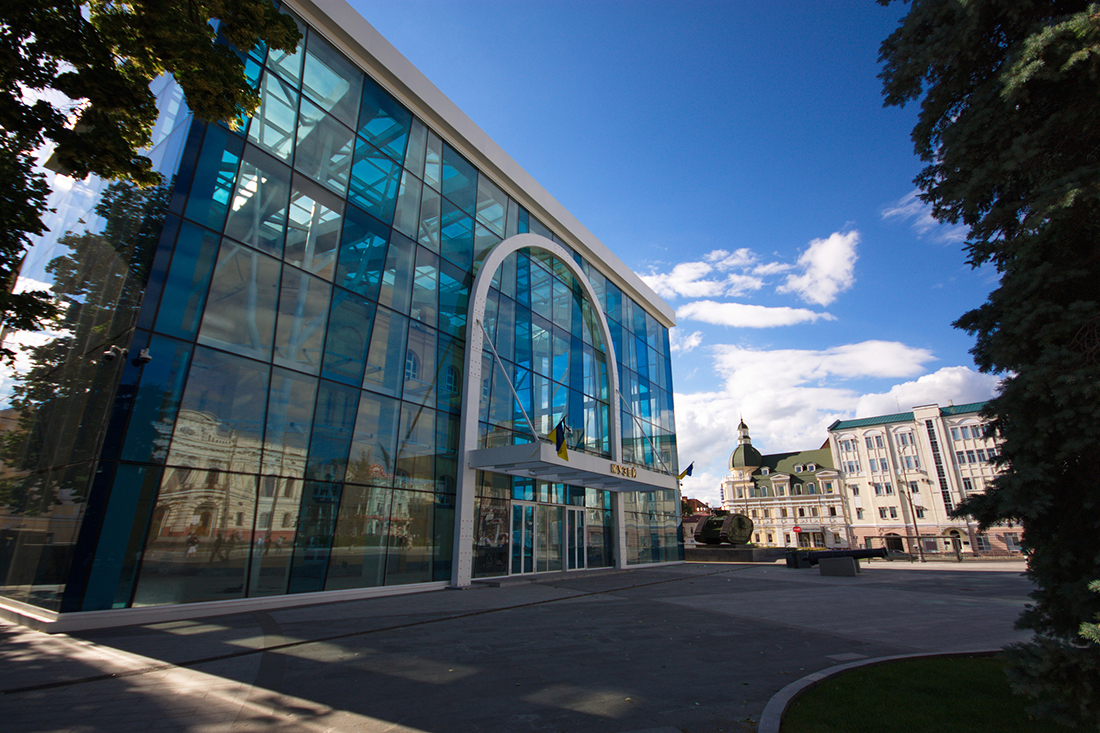 Spurred on by this milestone, the Kharkiv IT Cluster partnered with PricewaterhouseCoopers and the IRS-group, to conduct a research and sociological survey to understand and evaluate the city's IT industry in terms of volume, employment, development perspectives, strengths and special features. The research includes data on Kharkiv's IT businesses and investments, as well as demographic analysis of IT professionals.
WHY: The project aims to present the current state of the IT ecosystem provide a clear and help inform decision-making regarding its future development.
According to PricewaterhouseCoopers, there are about 450 IT companies in Kharkiv, 84% of which are small or medium-sized with no more than 80 employees.
The market volume in 2017 reached 803 million USD. With such a dynamic market, it is projected to double in 2025, to about 1.606 billionUSD. Clearly, the IT is one of the fastest growing industries and is an essential part of the Kharkiv regional economy.
What: The Kharkiv IT Cluster will present the full quantitative and quality results of the survey to a select audience. It will include a panel discussion and a Q&A session with the survey coordinators from PwC and the IRS Group. Expected to attend are leaders of international organizations, IT communities of other regions, and heads of leading Ukrainian IT companies.
When: 9th of October 2018, 18:00-22:00
Where: Kharkiv Premier Palace Hotel, Nezalezhnosti Avenue, 22
How: Participation is free, but it is by invitation only. Seats are limited so registration is required.
Since the event is a closed format, the organizers reserve the right to refuse registration of those who, in their opinion, do not belong in the target audience.
If you have any questions about the event, send an email to daniella.kovalyova@it-kharkiv.com.
PwC Ukraine is the member of the global PwC network of firms, which is one of The Big Four accounting firms in the world, with over 230,000 staff in 158 countries. PwC Ukraine is committed to delivering quality assurance in accounting, tax, legal, and advisory services.
The IRS Group is a unique provider of research and marketing services in Ukraine. Since 2006, they have developed a number of innovative techniques in Ukraine and abroad.