E-Commerce Platforms: Which Are the Best For Business?
7 February 2019
The right decisions are always the hardest to make. Today, many companies have to decide what they want to do with their e-commerce platforms. Upgrade, re-platform or choose another one? For some businesses, it's tough due to new functionality or 'end-of-life' fears; however, in 2018, things are a bit different.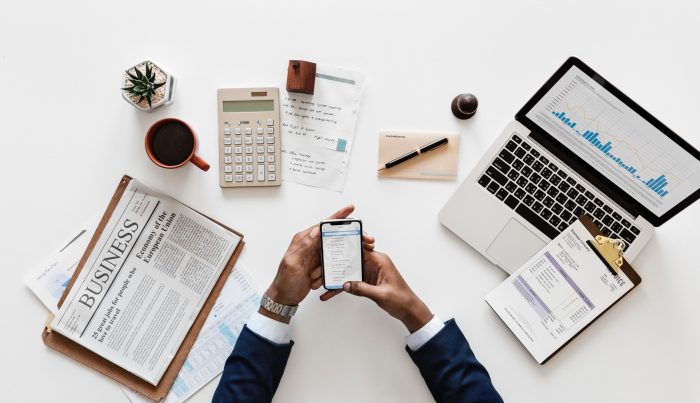 There are plenty of new platforms with alternative approaches;
Most of the cloud providers have decided to create an extensive suite of functionality and tools;
A lot of platform vendors are in the process of 're-inventing' their solutions from monolithic applications to differing levels of new cloud solutions;
The open source world offers a great set of proven frameworks for developing scalable, feature-rich solutions.
What's the right decision for you?
Stand Out From The Crowd
Many e-commerce platforms have obvious features, for example, cart, checkout, faceted search, product details, advertising and more. But, to stand out from the crowd, your website needs new functions or other useful things to attract customer attention and provide them with compelling reasons they should make the purchase or continue doing business with your company.
Modern innovations are the best option for it. You can try to implement new ideas, including payment methods, loyalty ideas, multi-channel touchpoints, in-store integration, and creative delivery options. Of course, some of them work and others won't, but you have to move forward.  
How To Choose The Right Platform
The choice of commercial e-commerce platforms for companies can be divided into 4 sections, All-Inclusive, Bespoke, SaaS, and Modular. Each category has its technological approach and different levels of agility requirements.
All-Inclusive
This is the traditional on-premise e-commerce platform. Although it has monolithic development, this platform provides nicely flexible options for customizing and integrating into enterprises. They offer essential functionality to operate content management, order management, marketing, etc. The leading solutions are SAP Customer Experience (previously Hybris), Oracle Commerce (previously ATG), IBM Commerce and Sitecore Experience Commerce.
Bespoke
This approach needs a mature IT organization with a proven pedigree in modern development practices. Technological themes, as Cloud Native, Micro-Services, FaaS, Event Driven, Domain Driven Design, Headless, and Open Source frameworks prove Bespoke e-commerce is necessary for businesses.
SaaS
Software as a Service (SaaS) has the main functions needed to run an e-commerce operation. These platforms are multiplayer and offer quick onboarding. They are not hosted in the public cloud. The main solutions are Salesforce Commerce Cloud (previously Demandware) and Oracle Commerce Cloud.
Modular
These platforms provide core commerce functionality behind an API layer. The user can employ them in conjunction with other independent components, like CMS, PIM, OMS, search engines and personalization engines. The primary examples of the platforms are Commerce tools and Elastic Path.
Make your choice
Everything depends on what you want. If you're going to invest heavily in your current platform to improve its productivity, modern innovations are the best options for your business. However, the initial implementation timeline can be longer. If your current platform is stable and performing well, the cost of migration to an alternative may be hard to justify. In this case, you can use a 'strangulation' pattern and replace the platform on a component-by-component basis.
We hope these criteria help you consider some essential options and make the right decision.