Developers of NIX Solutions at PG DAY`16
5 September 2016
Our developers recently visited PG DAY`16 in St. Petersburg – the largest conference on PostgreSQL. Here are some vivid impressions from the trip. :)
This trip to PG DAY`16 started spontaneously. We went to the conference during the evening before and the next day we caught the train from Kharkiv to Moscow. Then we changed trains to go to St. Petersburg.
After a good rest, we headed to the conference venue. There were two streams of the presentations, one of them mainly in English. We split into two groups to cover all the important reports.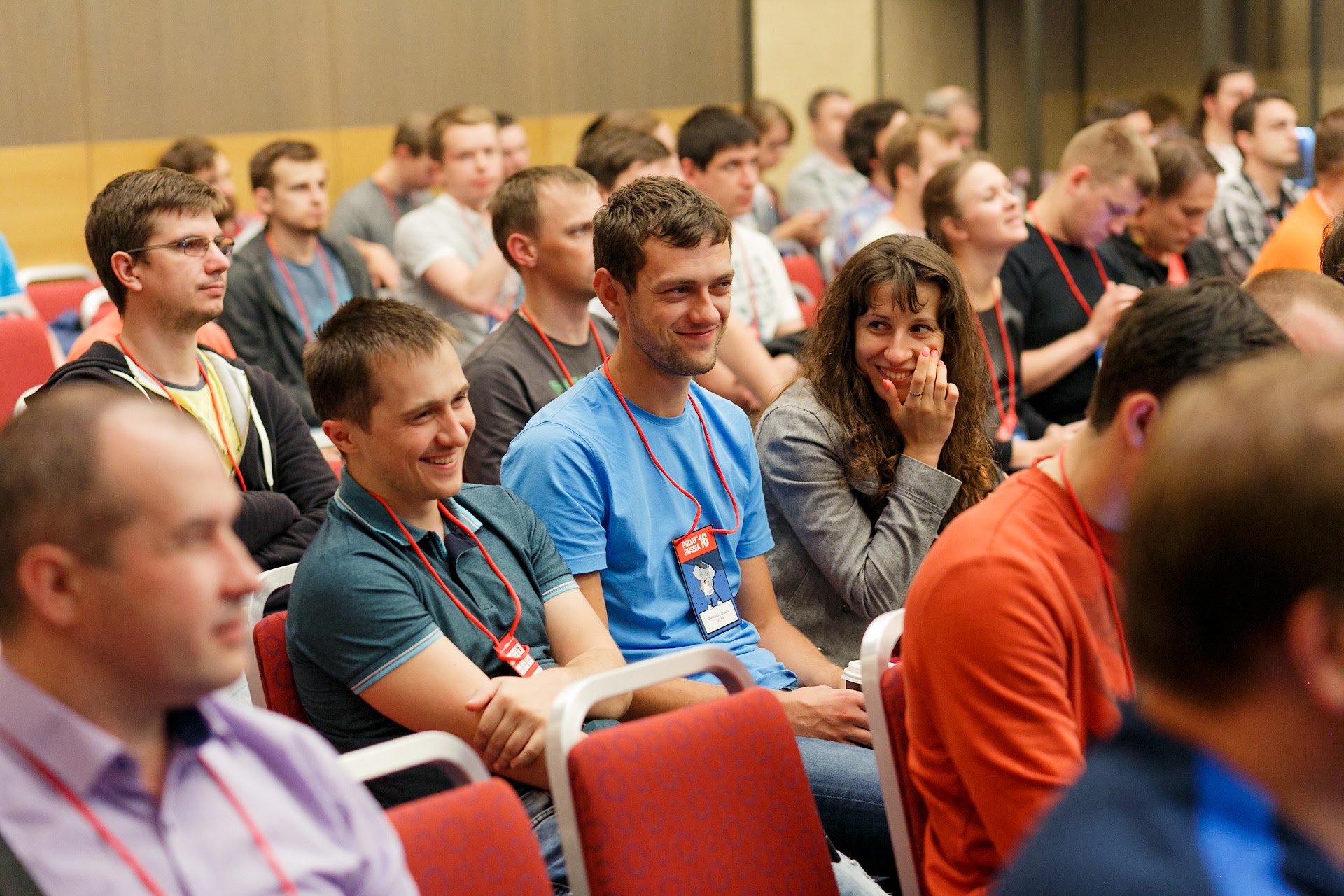 The first day was devoted to the most rapid and efficient mastering of technology through practice. I would especially recommend the comprehensive report "Mastering PostgreSQL administration" by Bruce Momjian – clear, accessible, and informative.
The second day started with the report titled "How to use C2H5OH." Throughout this report, we learned about the web server NGINX extension for HTTP API implementation in PostgreSQL. As you may have guessed, C2H5OH is the name of the extension.
The third day began with the fact that our usual walking route was blocked, and by chance (we prefer to consider it a happy one), we went to the conference through the Smolensk cemetery. This walk became unexpectedly informative because right at the entrance, we saw the first burial place of Taras Shevchenko, the famous Ukrainian poet.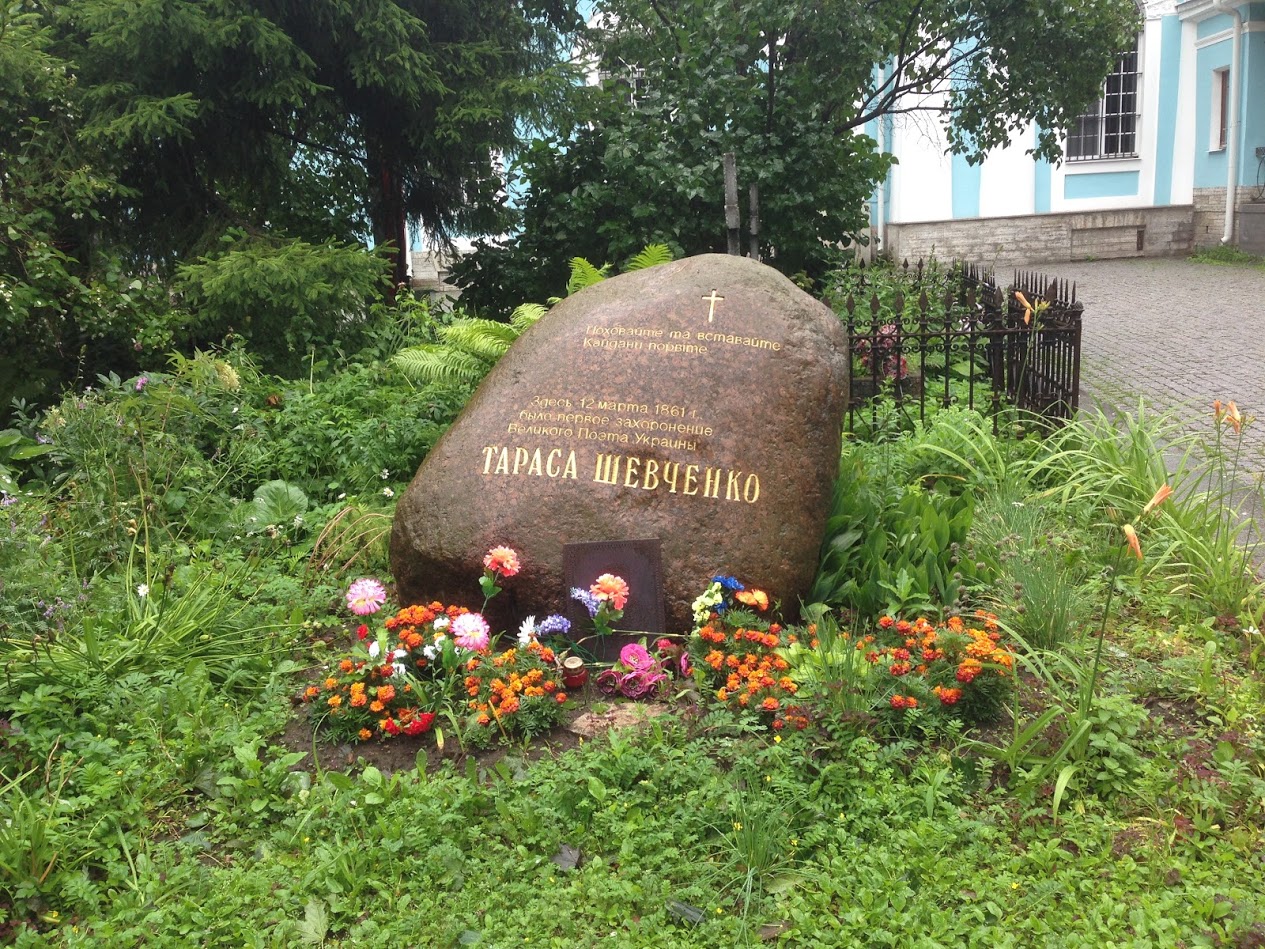 During the three days of the conference, we saw a lot of PostgreSQL trends and the nuances of working with this database. We became acquainted with the modern methods of backup and heard success stories of companies such as Yandex and Zalando because of the transition to PostgreSQL.
Visiting the PG DAY`16 was a great success: now we are preparing a lecture on PostgreSQL for our team and looking forward to using the gained knowledge in our projects. :) Many thanks to NIX Solutions for this excellent opportunity to broaden our horizons and learn a lot!
Yaroslav, web developer at NIX Solutions