Code Analysis on Guard of Your Website
15 October 2014
Anyone with a business or commercial website will eventually face performance issues and incur expensive system changes. Site support and development that used to be cheap and quick are becoming time-consuming and expensive. Nowadays, a slow-running website is worrisome. Nobody will wait for a page to load because time is money.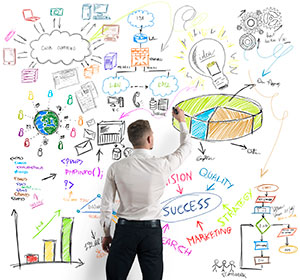 So why does this happen? Maybe the number of users has increased. Maybe the system has been changed repeatedly to conform to the users' specific needs. As a result, it now has an enormous amount of code. Solutions that were used before have become irrelevant; workarounds and alternate fixes have become permanent even though they were not the best solutions. Over time, system performance has degraded, leading to slow loads and system failures.
How do you solve this problem? How do you get the desired result and not break your budget?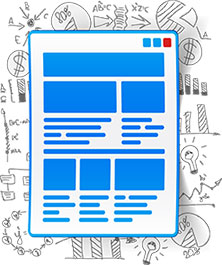 You need to make simple and logical steps. What do you do when your home stops being cozy? You pinpoint exactly what you dislike the most: is it the layout? The number of bedrooms? The location? As a result, you look for solutions. Surf the internet, ask your friends who have experience in the field and get proposals from professionals with price quotes and the number of work hours. Weigh the options and pick the most suitable one. Based on your analysis, it can either be a decision to move to a new place or just changing the color of your walls.
The same process works for your website. Analyze your system and look at it with a fresh pair of eyes. Based on the list of your dislikes as a user or a site owner, find out the reasons for the problem and come up with possible solutions. This is exactly the work OUR team does.
All you need to do is contact us to find out the details.
Request Proposal