All of the announcements at Google I/O: we tell about the future, we mean "artificial intelligence"
6 June 2017
There is a lot to get your head around—a never-ending succession of dozens of applications' new features and search engine services unveiled at the conference of Google I/O. The most important things are represented in this review; there is what has come to be known regarding the future of Android and Google ecosystem on the whole. Here comes the first conclusion: artificial intelligence (AI) seems to have become synonymous with the word "future" for Google.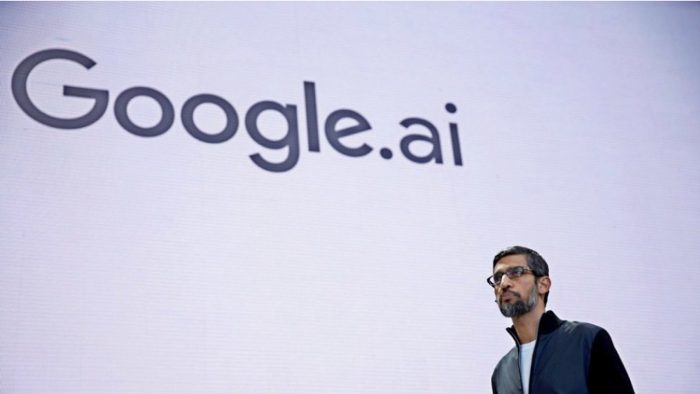 The new operating system Google released as a trial version at the end of March hasn't received a full name, but it has succeeded in getting a beta version. It seems to be the best "numbered" release of Android—the company has paid attention to the disadvantages of previous versions which displeased users most. Besides, it is apparent that developers from Mountain View monitor the developments of colleagues from neighboring Cupertino.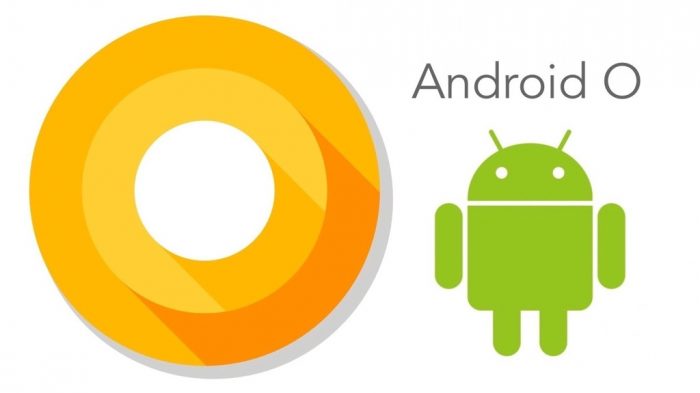 New opportunities for energy-saving are implemented in Android O: background applications will not waste your smartphone battery for unnecessary location requests and data transfer. Smartphones will load more quickly. Notification grouping will help to reduce their continuous flow, you will not miss something important by means of tags—"points" on the icons. But, in contradistinction to implementation on iPhone, you can take a look at it and remove the notification by long clicking on the icon.
Another important thing that has appeared on iPad and Mac is a mode "image in image" where you can place a little window with video over other programs.
Technology Google Lens is not available yet, but it looks very promising. It uses "computer vision" for identification of objects covered by the camera and provides information on them; you can consider it as Google artificial intelligence. There are a lot of variants of usage: from defining unfamiliar plants or viewing reviews of a restaurant to automatic reconnection to Wi-Fi after installing a new router.
It was clarified that Google Lens interacts with other services: a special button in app Assistant allows one to take a picture and insert it into the conversation. The Assistant will process it, "understand" it, and try to provide relevant information. You can take a photo of everything you want: it can even be a Chinese hieroglyph and this app will find you an answer.
Assistant: in Google Home, on iPhone, in refrigerator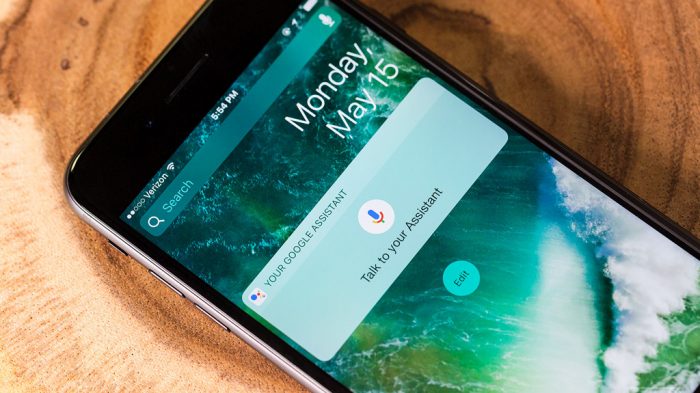 Google has released a new voice helper: Google Assistant. It is clear that Apple Siri and Amazon Alexa are more popular apps, but you should pay attention to Assistant. Google Home column can be used for free Internet calls to any number in the USA and Canada. The application recognizes the voice of the family member who initiated the call and the right number is defined. Road problems, the upcoming weather cataclysms will no longer be obstacles. If "the app has something to say," the lights on the display will signal. Pronounce the appropriate command and you can hear notifications.
Besides, Google Assistant can celebrate the following new locations—the service has become available in the USA on iPhones and it will soon start supporting other languages, including French and German. The corresponding SDK is released and new functions are fast approaching.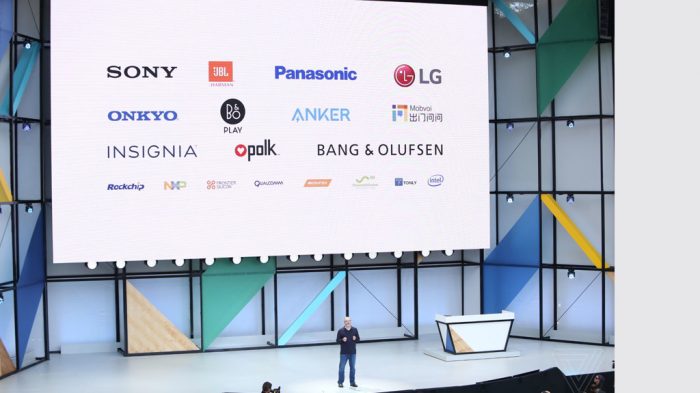 Developers are already starting to implement Assistant support into household appliances—among the pioneers, LG with their "connected" refrigerators, ovens, and washing machines, as well as GE with air conditioning units and water heaters. Assistant will allow control of appliances, using the column Google Home or a smartphone, and you don't need to launch special apps of LG or GE, as earlier. In fact, the process still looks complicated: the user has to make a request to Google Assistant, Google Assistant to the app of GE, if the dishes are washed. By the way, Alexa from Amazon has understood the commands for working with these LG and GE devices. Aside from these manufacturers, individual models of household and audio-video equipment from Sony, Bang & Olufsen will receive the sticker "Google Assistant Built In."
Artificial intelligence will parse your photos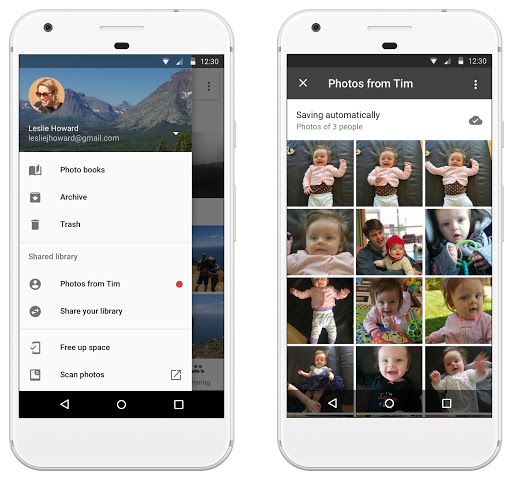 In addition, it was announced at Google I/O that the service Google Photos has already a half billion users: this app helps to store photos and videos, put them in order, process them, and share them. Over a billion photos and videos are posted on the servers of the company from devices every day. According to developers, expanding its "intelligence" will make it easier for users—for example, if the app identifies one of your friends in the pictures, it will offer if you would like to send him/her these photos. It can also create an album with children's photos that will be available to both parents.
Data for "identification" will be received from Google Photos—the app remembers with whom you shared your pictures earlier using Gmail.
Privacy proponents may get angry about this, but Google has promised that all of these functions would be seriously taken into consideration—there would be no default settings.
Artificial Intelligence will help to find a job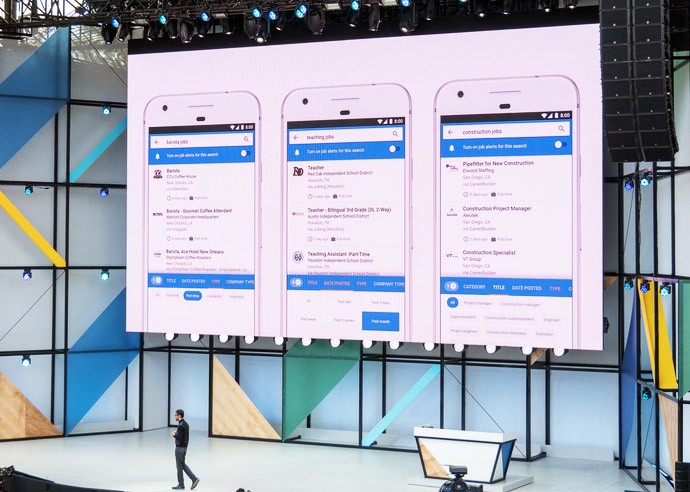 To help employers and employees find each other is another task Google team has entrusted AI with. LinkedIn, Monster, CareerBuilder, Glassdoor, and even Facebook became partners that provide data to Google for jobs. The app works as an engine service, processing information from multiple sources. You can even set up notifications in it when there is a new vacancy for needed profiles in the system. 
"Wireless" Daydream VR Helmets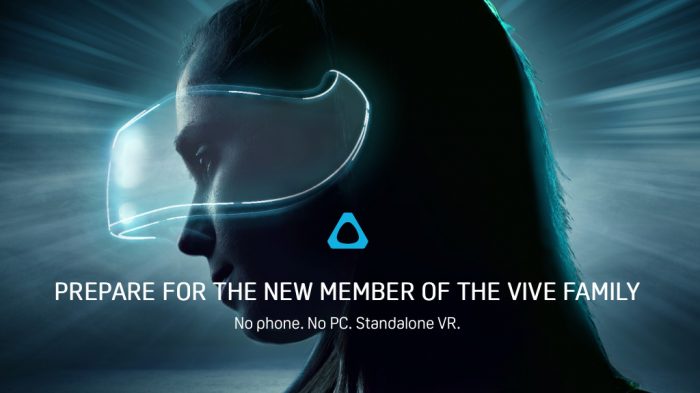 New helmets of virtual reality Daydream VR were the single "iron" announcement of the first day of the conference. Last year, it launched the headset under this name—the analogue of Gear VR by Samsung,
By the end of the year, we will have been seeing autonomous helmets with the necessary electronic stuffing. Helmets will monitor user movements by means of sensors without using any additional external cameras. Vive Standalone is the name of a device HTC has promised to launch by the end of the year. The platform DayDream VR will be included by Samsung in their new flagship smartphones Galaxy S8 and S8+.