Online Marketing
Online Marketing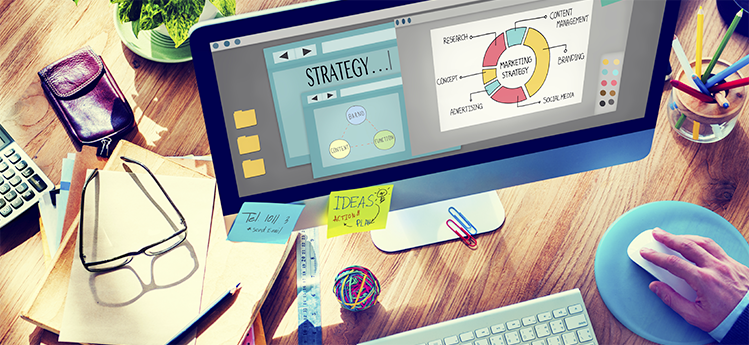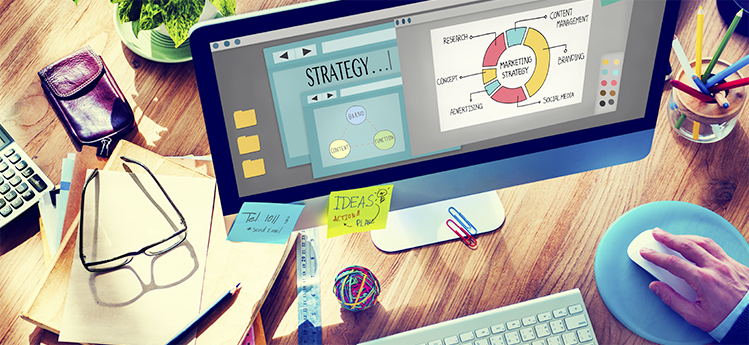 This service at NIX Solutions optimizes your website to provide the highest rankings and leads as well as increase in conversions. Our team of SEO experts actively collaborate with the Web Development teams so that brand-new websites are optimized for search engines. Please check out our Portfolio.
7 Steps to Boost Your Website Performance in Search Engines
SEO and technical analysis of the website gives you a general understanding of what should be changed or added to your site to make it better.
Search Engine Optimization for target keywords and phrases is the essential part of SEO service that targets your site for a certain audience interested in your offerings.
Creative Copywriting can provide you with exclusive articles or website copy, which is very useful for getting a high ranking and attracting customers.
Social Media Optimization advertises your site among the users of various social networks. This method is becoming more and more popular.
Local Optimization for Google and Yahoo! is aimed at promoting the site targeted on users of a certain geographical area, which is very convenient if you have a local business.
PPC and AdWords campaigns or, in other words, pay-per-click and context advertisement campaigns bring users directly to your site significantly increasing the traffic.
Web-analytics
New special offer: Website Localizations for Russia and Ukraine for businesses expanding to these growing markets.
How Do We Increase Your Traffic Conversion?
Traffic is great, but it's nothing without conversion. The visitors of the website must become customers; otherwise, there's no point in running the site. Here are the ways we use to increase both traffic and conversion:
Implementing improvements on the website according to analysis recommendations
Usability research of the website and fixing the detected bugs
Creation and efficient use of a customer database
We can form a dedicated team especially for your project. It will include SEO experts, web developers, designers, copywriters, and project managers.
How Long Does It Take to See the Results?
The results of site promotion will become noticeable in about a month. This is the average time that takes long-tail queries to get into search engines' TOP 10. After 4 months, the traffic growth will reach its peak. We can help you to keep it up for as long as you need.
What Are You Investing in?
Each project is investigated and estimated on a custom basis. Basically,you will show us your website, explain your goals, and we'll tell what services will be performed to increase your sales.
Website analysis and keywords research
On-site SEO work and copywriting
Off-site SEO work
Usability analysis
Traffic analysis
What We Guarantee
We always try and establish confidential relations with our clients. Therefore, we will:
Use White Hat methods only
Think out of the box .
Make all the invested means return as a stable and highly profitable income.
The highest goal for us is to turn your website into a new brand that people will associate directly with the service you provide and form a loyal audience.
Don't postpone your sales – make the first step to increase them today!